Looking for job?
LemonAD is a dozen of diverse projects and hundreds of top-notch professionals who reinvent internet marketing over and over again. Work in the same team with the best!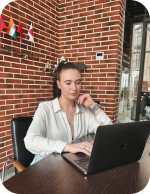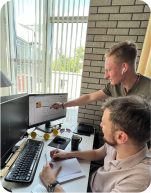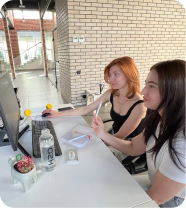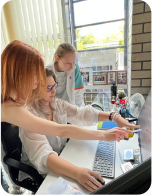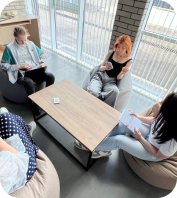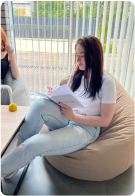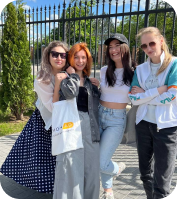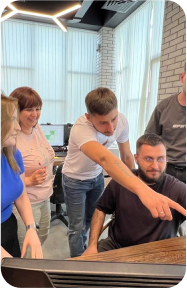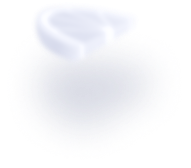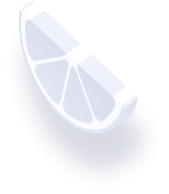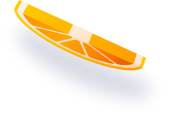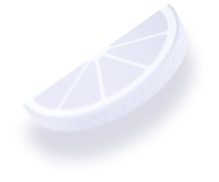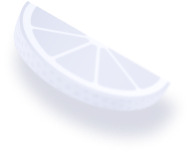 Didn't find a suitable vacancy?
We always need good specialists. Send us your CV, we will respond immediately if your skills can be useful to us.