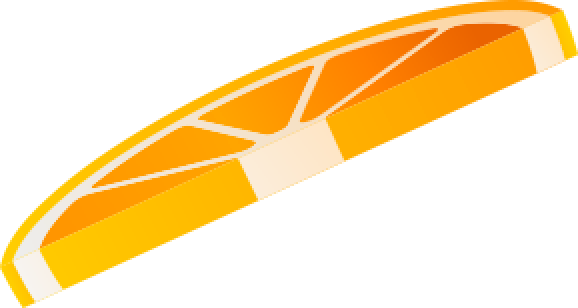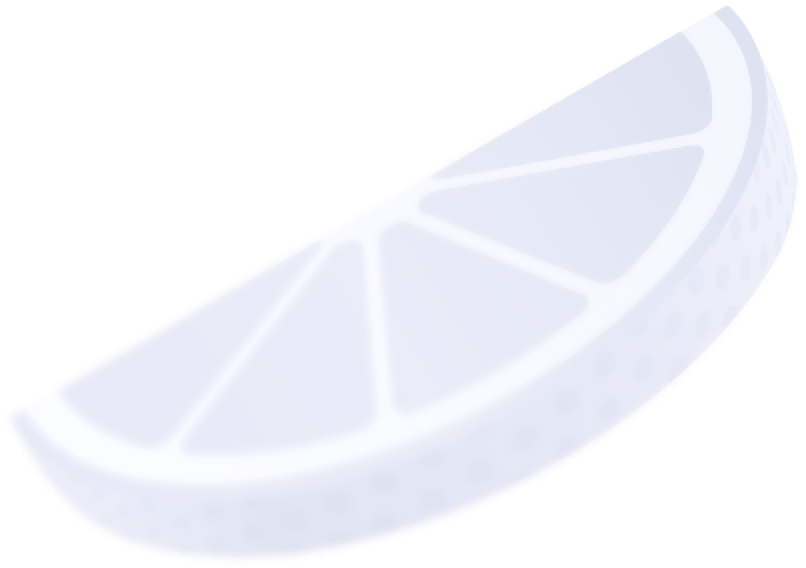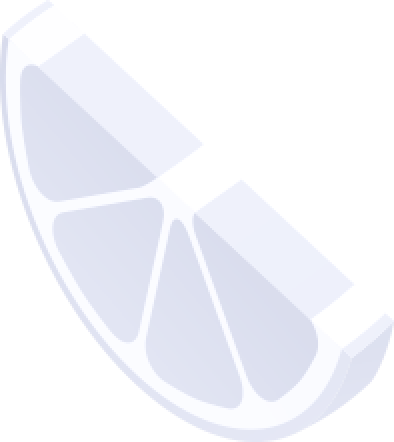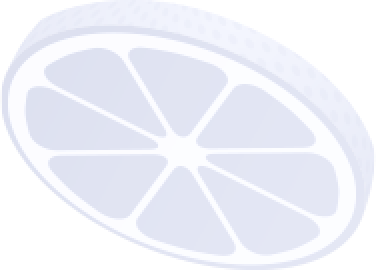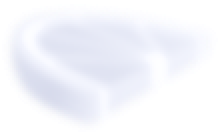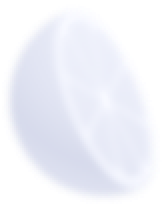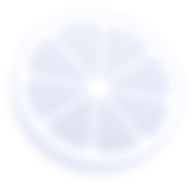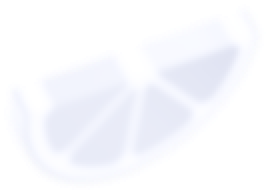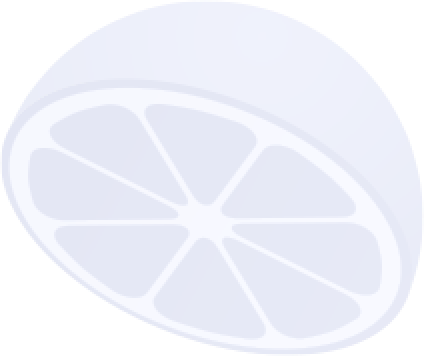 Webmaster
We have been working as an advertiser for more than 9 years. We are a stable and growing company. We launched the partner network 2 years ago with a deep understanding of the processes and a team of qualified employees with extensive experience.
Therefore, now that registration is open to everyone, we are confident that working with us is not only easy, but also profitable. Why?
Exclusive promos
As a direct Nutra advertiser with wide experience we know, which landings and transits will give the highest ROI and focus on them. All promos have already been translated and adapted to cultural characteristics.
900+ offers
Our affiliate program has more than 500 own offers of various verticals: "Nutra", "Beauty", "Adult", "Whitehat", etc.
Global coverage
90+ countries around the world, we cover all 5 continents and the list of geo is constantly expanding.
Native call-centers
Our call centers are located all over the world, where native speakers work. Thanks to this, we show a high percentage of approval among competitors.