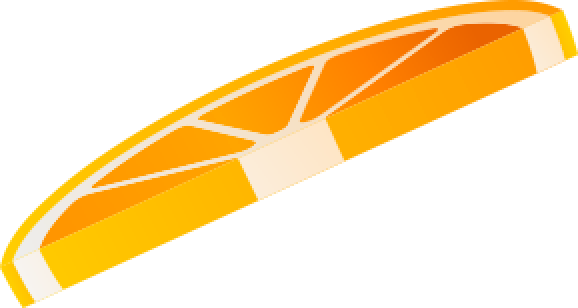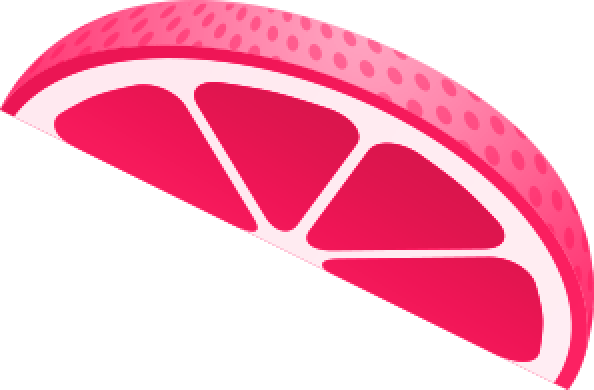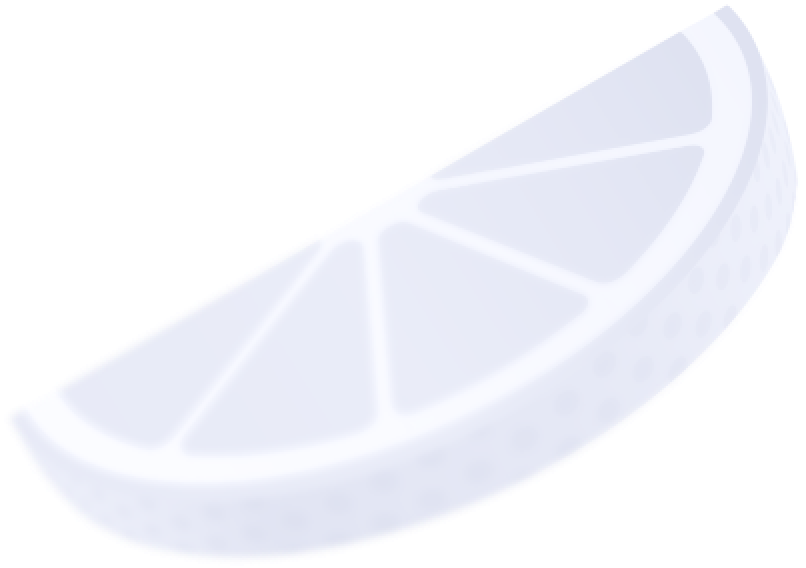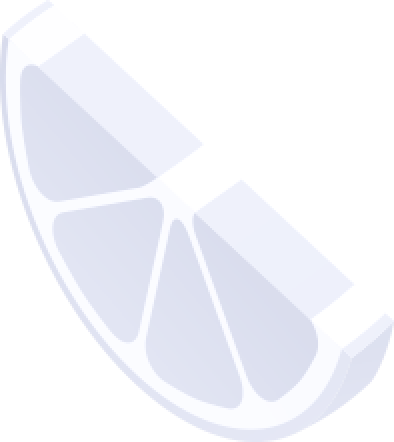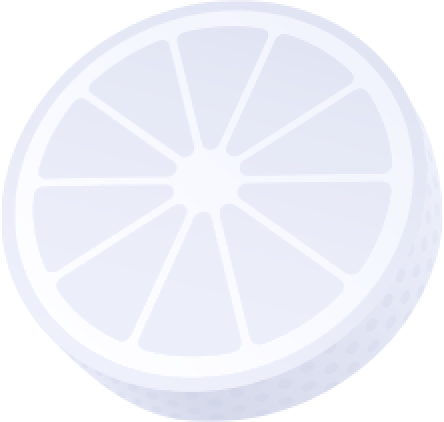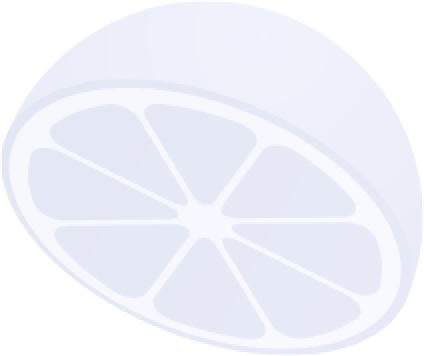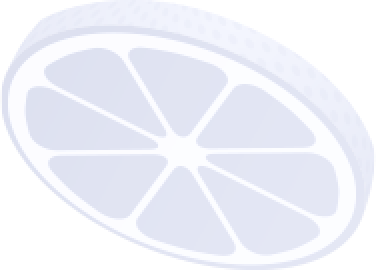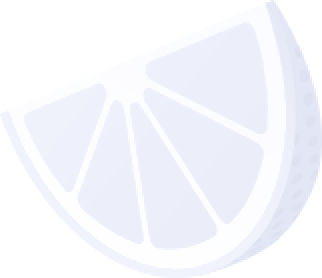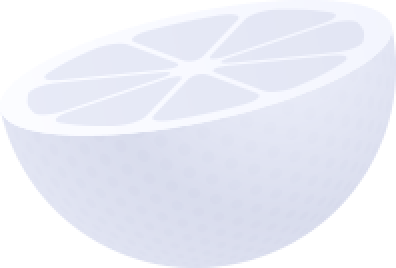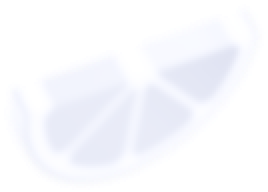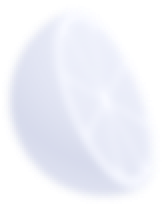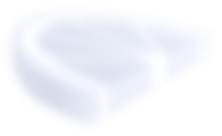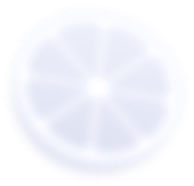 Affiliate manager (NUTRA)
Lemonade is an affiliate network with unique whitehat & nutra offers. We are looking for an experienced partner manager who could join us. The ideal candidate will have proven experience working with Nutra vertical and managing successful partner programs.
We are looking for specialists in all countries of the world, we have a large multinational family.
Responsibilities:
Helping webmasters working with the company;
Development of a promotion strategy market and partner analysis;
Analysis of the advertising campaign and its results;
Market and trend analysis, analysis of own positioning and search for development prospects;
Checking traffic from webmasters tracking froude;
Find and attract new partners.
Requirements:
Experience in the Nutra vertical from 1 year (as a manager);
Deep knowledge of partner programs and analytics tools;
Fluent English (International Team) or RU;
Experience working with CRM systems and trackers;
Striving to achieve results and profit orientation;
Excellent communication skills easily communicates with people and knows how to communicate with people;
Purposeful: works for results.
Terms:
PO — fixed salary + %, without delay and only you decide how much you earn;
Interesting work with many conferences in different parts of the world and a lot of useful acquaintances;
We are continuing a successful business in many countries in the CPA market and are taking big steps forward – you can become part of a big team and grow with us;
Work schedule 5/2;
Remote type of work, you can work from anywhere in the world, your freedom of action.
Join our TEAM!