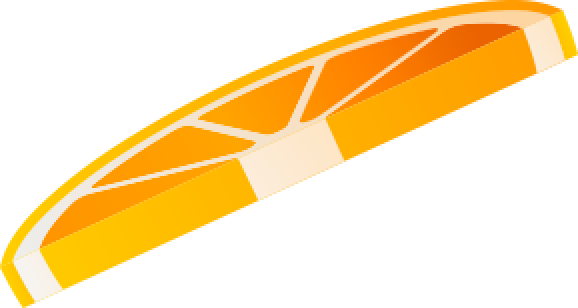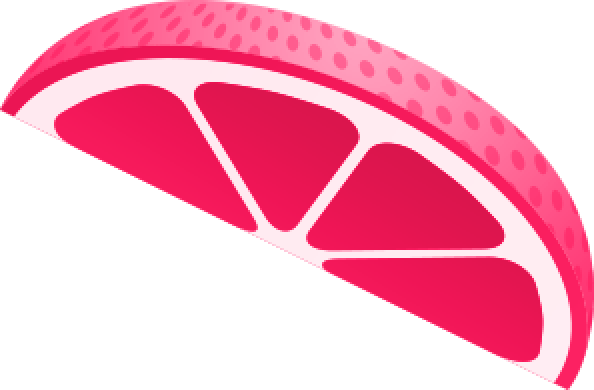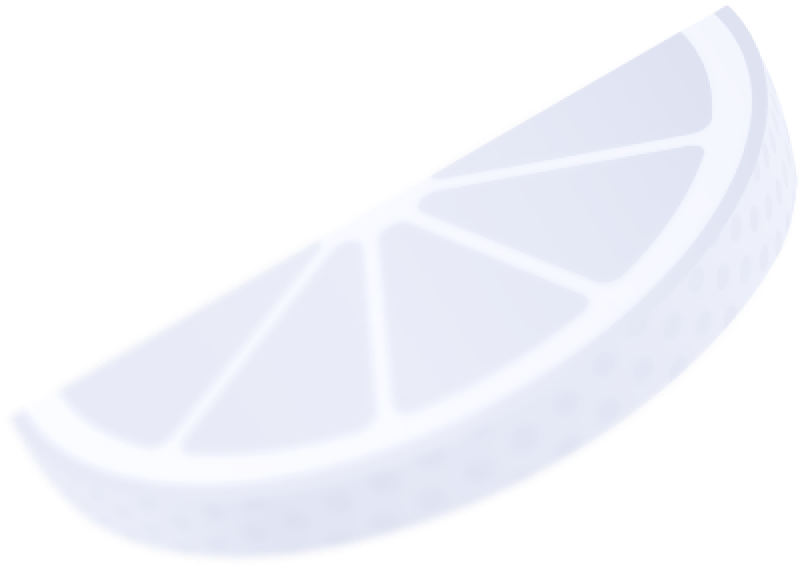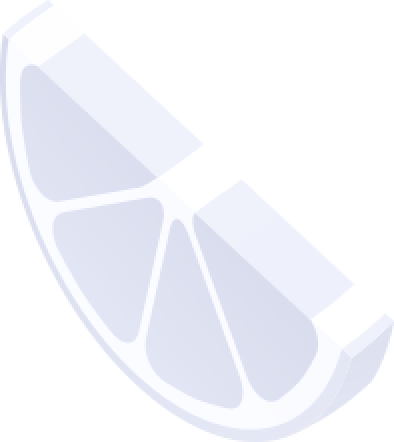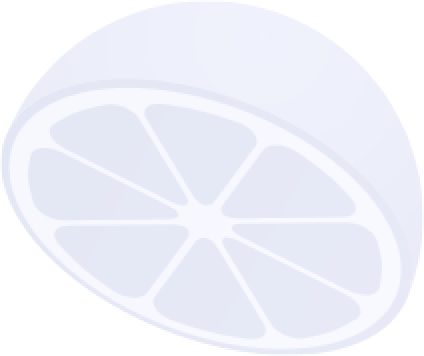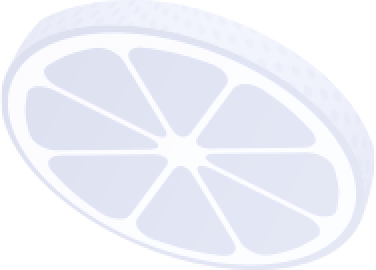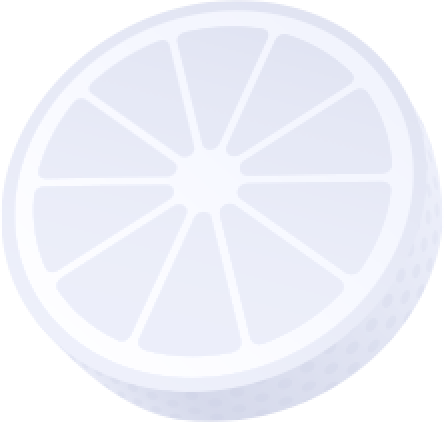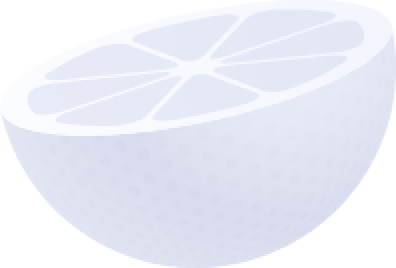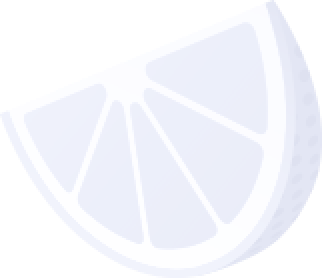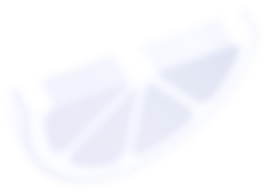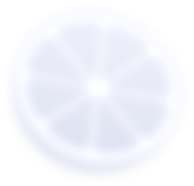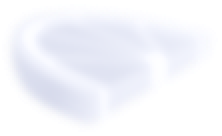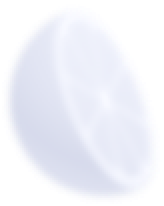 01
Advertiser
Huge volume of hight quality traffic and our in-house platform
02
Webmaster
Unique offers in any geo and our individual approach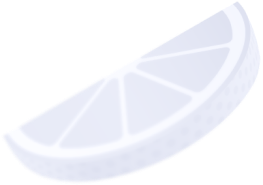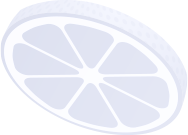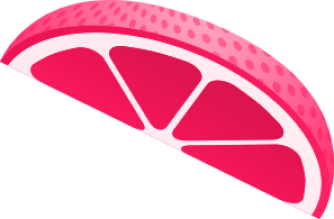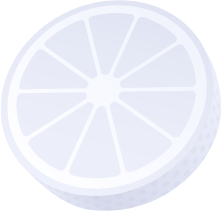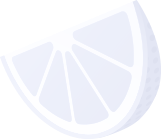 For advertisers
Traffic
High quality traffic for any geo
Reports
Transparent statistics
Platform
In-house platform
Supports
Personal account-manager 24/7
Affiliate
Cooperation with affiliate teams
Marketing
Professional marketing team
Sign up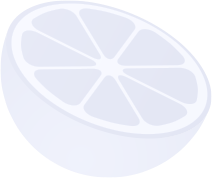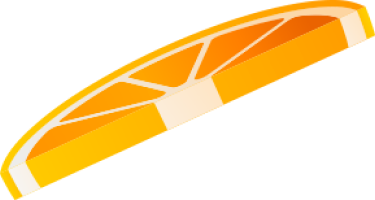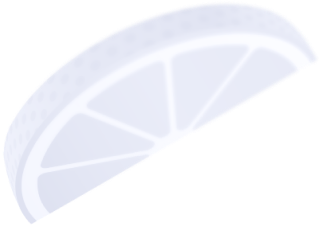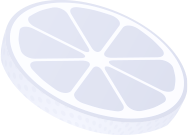 For webmasters
Offers
Unique offers by our own production
Profit
Payments on the request day, bumps for verified webmasters
Geo
We accept traffic from any part of the world
Support
Personal manager 24/7
Call-centers
Our own call-centers worldwide
Localization
Help in translating into any language
Sign up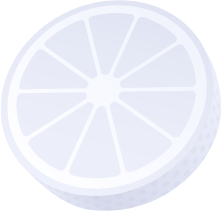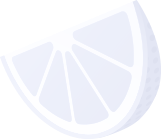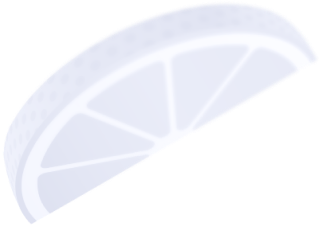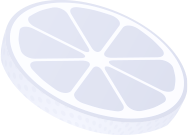 We work
all over the world!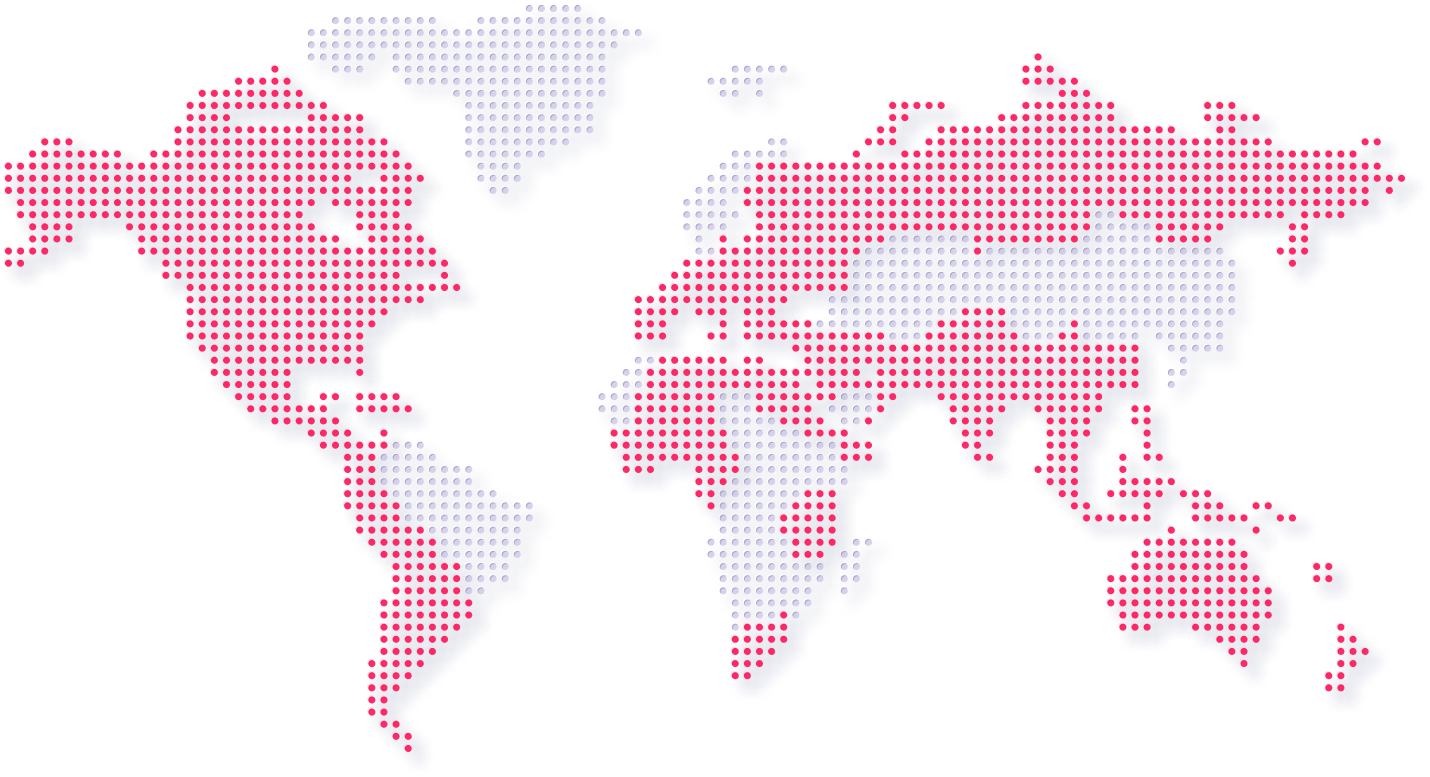 Why can you
trust us?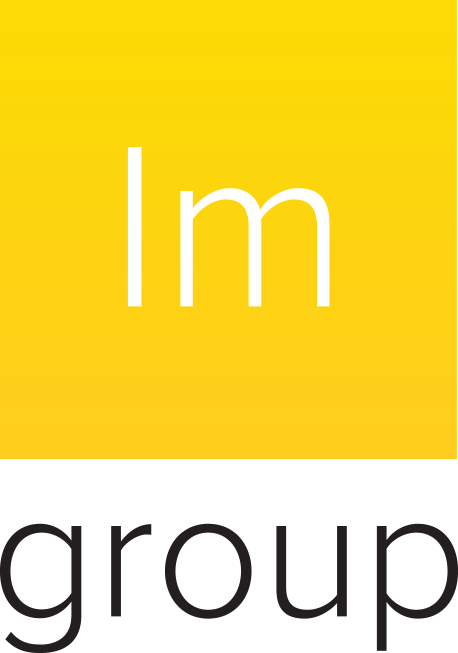 We have been working with Lemonad for a long time and this is one of the favorite and client-oriented affiliate programs where we upload COD. If in other affiliate programs, when redeeming below average, you are immediately stopped, payments are cut, etc., shifting all responsibility to the webmaster, although in fact there can be many reasons... They try to figure out what is the matter and after certain edits on promo, age , regions, etc., redemption is getting better and we continue to cooperate. This suggests that the guys are interested in long-term work. There are never any problems with payments, they pay the next day after the order. Approval and payouts on many GEOs are higher than anywhere else, especially when it comes to in-house offers!

We have been working with guys practically since their launch. The number of geos and offers of Lemonad has grown significantly. In the beginning we experienced issues with decision making process, but now the speed of communication has improved 👍 Moreover, there was not a single delay in payments during our cooperation. To sum up, it is a pleasure to work with Lemonad.
Timur Sharipov
Owner of Avalon Team

We have been working with the LemonAD affiliate program for a long time. LemonAD has confidently entrenched itself in our top list of the most reliable and any partners. We are pleased with a large number of offers and GEOs, a large selection of in-house offers with very good rates, and I also want to note the quick withdrawal of money. Special thanks to our manager Anna for quick feedback, excellent work and help on all issues (even on weekends!).

We have been working with Lemonad for more than 6 months. Unlike in other affiliate networks, our manager Aleksandra offers private offers to buyers on her own initiative, gets us higher rates from the advertiser, helps with choosing new directions. I consider our productive work an example of win-win cooperation because of well-organized communication in Lemonad, regular payments upon request and individual approach.
Pavel
Owner of Enthusiasm community

We have been working with Lemonad since the beginning. We even had a call when they just opened🙂. Lemonad stands out due to a variety of geos and a good selection of offers. Payment delays never happen, fast feedback from our manager at any time, great contests that motivate to work harder. Would be great to have more offline gatherings, meet-ups and parties. For example, after the contest for networking.

I recommend LemonAD as a trustworthy partner! What is special about LemonAD — it is a direct advertiser, which means fast feedback on traffic quality. Quick translations of creatives and pre-landers. Traffic analysis upon request. Payments on the request day. And you can also top-up your balance of several payment systems right from the account (USDT, Capitalist, etc).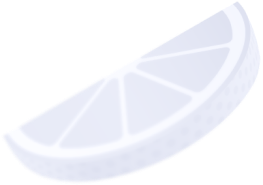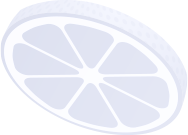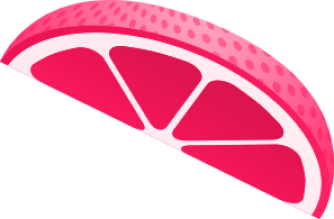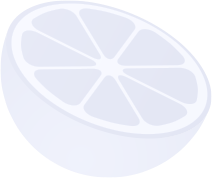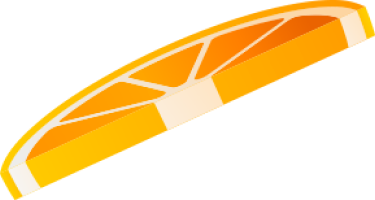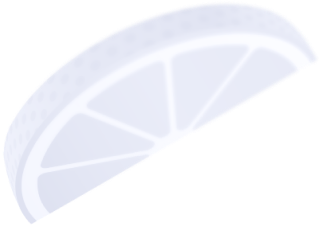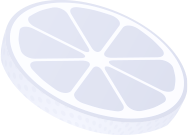 We will withdraw your funds to any payment systems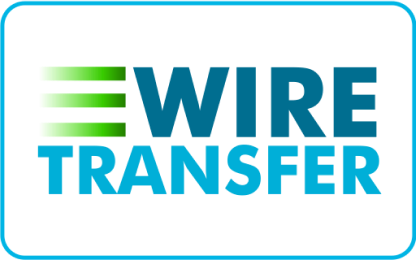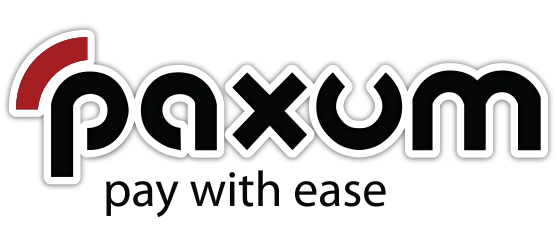 Looking for
traffic?

Julia
Affiliate-manager

Alexandra
Affiliate-manager

Sergei
Affiliate-manager
Ross
Affiliate-manager
Viktor
Affiliate-manager
Anna
Affiliate-manager
Aleksanrd
Affiliate-manager
Looking for
PR?

Sofi
CMO
Looking for
offers?

Julia
Advertiser-manager