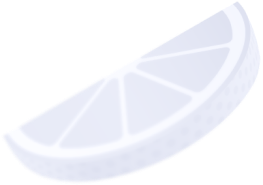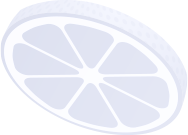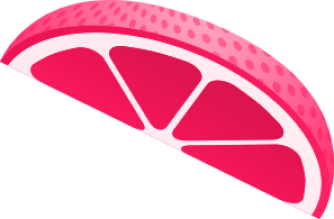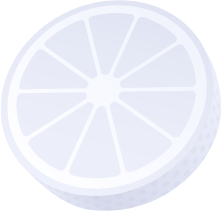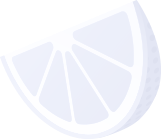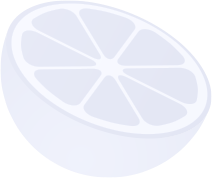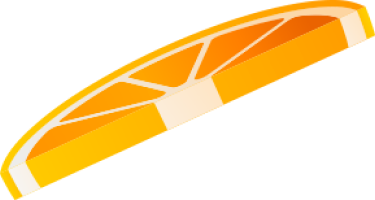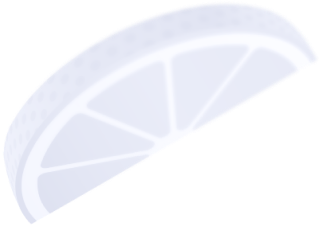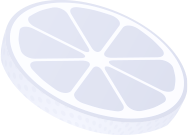 Singapore. How to run traffic to get profit?
👁 228 Views

26.03.22

7 minutes
And here we come back with a new review on another profitable geo — Singapore! Gender, age, interests, income and other parameters of the target audience, timing, offers photos and eve-ry-thing that you may need when setting up campaigns. Why waste time and budget on tests if we've already done it for you, right?
And as a bonus, we have increased the payouts on Singapore offers to $34 per lead! So read the review faster, launch the campaigns and get ready to request payments in the coming days 😉
A little bit about the state. Or about the city? In general, about the city-state Singapore.
It's hardly a secret for you, but Singapore is a state that has turned from a beggar into one of the richest countries in the world in just 50 years. This is a modernized large city, in which out of 5.5 million people 3% are dollar millionaires. Everyone lives in prosperity, has constant Internet access — what is it if not a paradise for a webmaster? 🙂
Internet users in Singapore make up more than 90% of the population. And this percentage is growing every year! The number of social media users is slightly smaller, but still very significant — 86%.
Also, Singaporeans actively use modern technologies — 98% of the population has smartphones, 78% also use personal computers, 50% have tablets in addition to the phone and computer. And from all these devices, residents scroll through the Internet for about 8 hours every day, of which 3 hours are dedicated to social networks. 80% surf the internet via Google Chrome and Safari.
As for the most visited sites, everything is classic here — Google, Facebook, Youtube and a news site https://www.channelnewsasia.com . TOP 10 search queries for 2020:
— Singapore
— Google
— Facebook
— News
— Translate
— Coronavirus
— Movie
— WhatsApp
— Weather
— DBS (Singapore's largest bank)
Well, we have roughly compiled a general portrait of the Singapore audience. Let's move on to the offers and their specific target audience.
First of all, let's talk about weight loss — Dietica.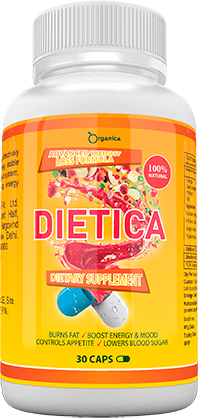 What is it?
Dietica is a high-quality dietary supplement, which contains only natural ingredients, which contributes not only to fast, but healthy and safe weight loss. Also, the drug helps to remove harmful toxins from the body, improves the structure of the skin (you can say goodbye to acne and acne) and, most importantly, supports the body after losing weight in tone, which prevents the consumer from gaining weight back.
Target audience.
The target audience of the offer is almost equally men and women (60% and 40%, respectively). The majority of buyers (60%) are in the age group from 26 to 35 years, another 30% — from 36 to 45. In general, target people up to 50 — you will not lose.
90% of the people who have made the purchase of the offer are married, and they go online for social networks and for work. The classic life of a middle-aged man 🙂
Also, buyers honestly said that they made the decision to buy goods mainly because of the enticing advertising (50%) and the high quality of the product (40%).
The same 90% noted their income level as average, and the remaining 10% as low. And since the vast majority of Singapore residents access the Internet via smartphones, and not through computers, it may be useful for you to know that almost the entire population of the country uses the services of the local operator Singtel.
And, perhaps, the most important part of the statistics — when we asked customers about where exactly they saw the advertisement that led them to purchase the product, 90% answered Facebook. The remaining 10% saw it on YouTube (as we said, Singaporeans love video content).
Noted all this? Then let's move on. If suddenly losing weight is not your topic, then let's go directly to the "Health» category. And we'll start with the joints.
So, meet — Flexibility!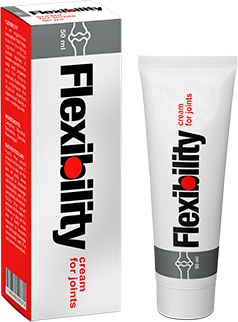 What is it?
Flexibility is a drug that helps to improve the work of joints, restore their mobility and flexibility. This offer protects and strengthens joints, and also has an anti-inflammatory effect. Moreover, it anesthetizes the affected areas. By the way, the drug will also help overweight people, as they have a particularly strong load on the joints of their legs.
Target audience.
For the most part, this product is bought by men (80%). And the entire audience, all 100% over 45 years old. To be more precise, 35% — from 46 to 50, 30% — from 51 to 60 and another 35% — over 60. And almost all buyers are not married.
On the Internet, the target audience of this offer sits mainly for work, and is also interested in educational content, sports and politics. Moreover, when the operators of our call centers interviewed customers, it turned out that most of them focus on good-pictured advertising, but the rest are already analyzing the quality of the product and looking at the price.
Also, the absolute majority of consumers indicated that they saw the offer advertisement that eventually led them to purchase on Facebook. And only a small percentage came across it on Google.
Well, if the joints don't fit, you can always try to run traffic on heart medications.
Exactly — on Cardioton!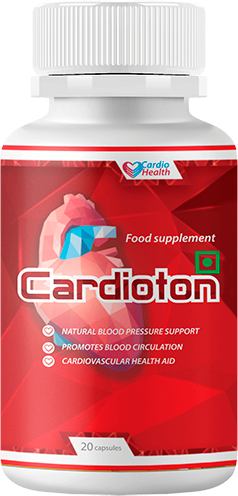 What is it?
Cardioton is created according to a unique formula, where only natural ingredients are used. The drug is able to improve a person's condition and normalize blood pressure without additional therapy. The remedy effectively strengthens the cardiovascular system without harming the body with side effects. Also, it normalizes cholesterol in human blood.
Target audience.
Unlike the previous ones, the audience of this offer is predominantly female. Moreover, 80% of buyers are over 60 years old and are not married.
Since most people do not work at this age, they go online for news about politics, sports and sometimes social networks to check the pages of their relatives 🙂 It would seem that at this age people rarely sit in social networks. However, Singapore has a fairly advanced population — the target audience often stays on Facebook. Actually, it is where they see the advertisement of the offer mostly. So Facebook is your everything!
And finally, our top offer for Singapore for the eyes.
So, Crystalix.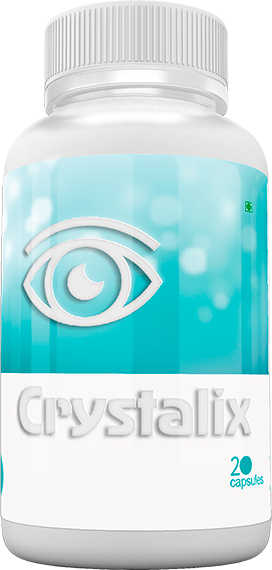 What is it?
Crystalix is designed to safely improve vision and prevent its deterioration in the future. It has an effective effect on the main violations of the focusing system, which manifests itself in the form of myopia, hyperopia or astigmatism. A feature of this product is the possibility of its use at any age. Effectiveness is combined with safety and the absence of side effects. Also, the drug will help with postoperative recovery.
Target audience.
80% of the customers are men and although 60% of consumers are over 60, the remaining 40% are from 35 to 50, do not lose sight of this part. And as for marriage, it does not matter, according to the information from our call center, people who buy this product both in marriage and without relationships equally.
On the Internet, the target audience of the offer usually sits on social networks and reads news about politics. Also, some consumers are interested in sports. They communicate mainly on Facebook, although they sometimes use WhatsApp and, less often, SMS. Almost everyone rated their income level as average.
The ads that led them to purchase were most often seen on Facebook, sometimes on YouTube and on Google. So take a closer look at Zuckerberg's brainchild — your main audience is there 😉
Well, that's it for today. We are sure that this information will definitely help you to make money on our Singapore offers! And if you still have questions, you can always ask them to your manager, in the support chat in your personal account or in our social networks 🙂