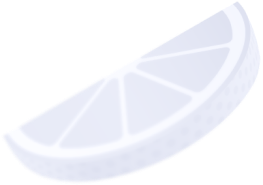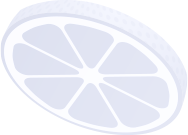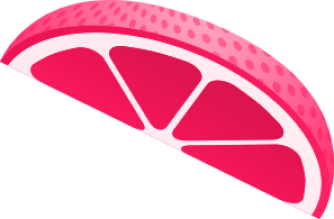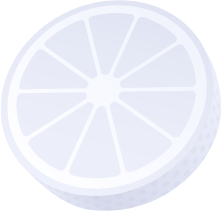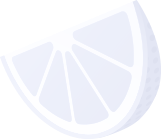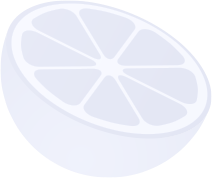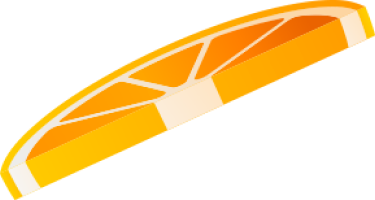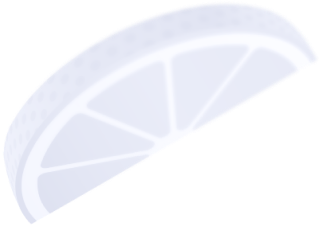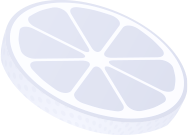 What is CPA network?
👁 285 Views

13.01.23

4 minutes
A CPA (Cost Per Action) network is a company that connects advertisers with their partners — webmasters and affiliates. These companies are called affiliate networks and programs.
CPA networks contain hundreds and thousands of offers from different advertisers. Companies and brands place their offers, affiliate marketers select and promote them. The affiliate network contains information on each targeted action the attracted client performed. This is what the webmaster is paid for.
Advantages of working with a CPA network
The affiliate can choose who to work either directly with the advertiser or through a CPA network. If the former, the partner will be able to make more money, since the CPA network takes a cut for the services it provides. But these costs are offset by significant benefits:
Offer diversity. Offers from different advertisers all assembled in a single spot. Finding one is easy thanks to a number of filters — GEO, payout model, vertical, for example, nutra, e-commerce, gambling, crypto, dating and others.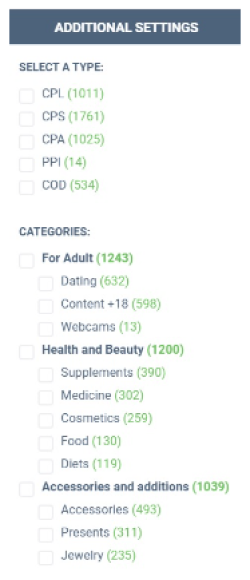 Stats for each offer. It's easy to compare offers with one another, check their key parameters – CR, approval rate, eCPC – based on which you can estimate the level of profit you might get. You can quickly get acquainted with the proposed promotional materials, check out a landing, learn about allowed and prohibited traffic sources. No need to spend time googling affiliate programs to learn about their conditions.
Analytical tools. CPA networks offer a useful personal account, where you can track your income, working offers, the lead situation and their statuses, manage your finances, for example, withdraw the funds you made. CPA networks also provide postback reports — a tool for collecting information on the traffic you drive that can also be integrated with popular trackers.
Extensive advertising capabilities. Many CPA networks offer a smartlink that identifies traffic parameters on its own and brings people to the right offers. This helps monetize almost all the traffic.
Insider info on offers and advertisers. The CPA network over time accumulates extensive market experience. Your personal manager can give tips on successful bundles: which GEOs suit the offer best, what's currently trending, which sources are more beginner-friendly.
Conflict resolution. The CPA network acts as the deal backer. It checks the advertisers, keeps track of their reliability and reputation. If there's reason to suspect shaving or some other fraudulent actions, the CPA network representatives help get to the bottom of it in most cases.
How to pick out a CPA network
When choosing a CPA network, it is important to consider the:
Offer categories and general focus. Best to pick a CPA network with offers you're comfortable working with. For example, there are universal CPA networks with offers from all verticals and there's special ones aimed specifically at a single one (nutra, dating, gambling, etc.).
Number of offers and their diversity level. The more offers in a CPA network, the more there is to choose from.
Entry threshold. Some CPA networks prefer to work only with experienced webmasters. To register with them, you need to pass an interview and present your cases. Other affiliate programs are more lenient and are willing to work with beginners, too.
Network's reliability. This can be determined by checking reviews, the network's time on the market, how actively the network takes part in various events, whether it's mentioned in the media and social networks, whether it's acknowledged by the business community.
Working conditions. You need to analyze the payouts the network offers, find out the minimum withdrawal amounts, available payment methods to withdraw your money.
Hold. This is the time during which the affiliate network verifies incoming traffic, checks its quality. You won't get any money before this period ends.
Instruments. Best to pick affiliate networks that offer all sorts of deep analysis tools and also postback reports, smartlinks, banner rotators and widgets.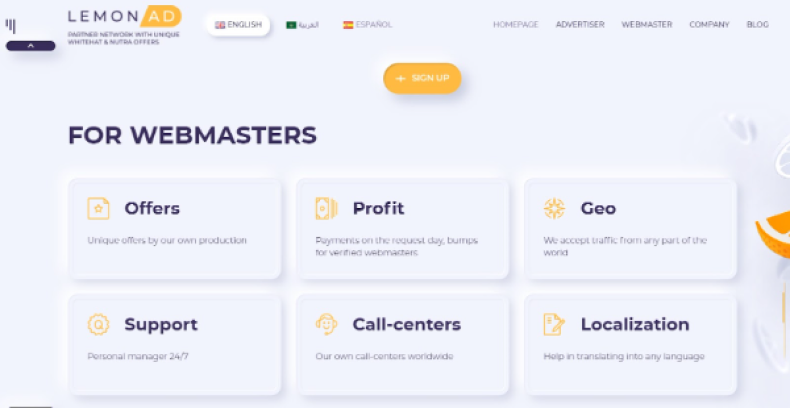 Conclusion
Cooperating with CPA networks is beneficial for all the affiliate marketing participants. For an advertiser, a CPA network is an effective channel for attracting new customers. The advertiser places an offer for its product, while the partners independently set up ads, promote the offer and attract hot leads. For a webmaster, working with a CPA network is an opportunity to build up a profitable business.