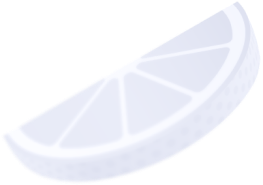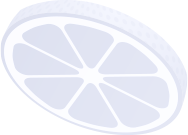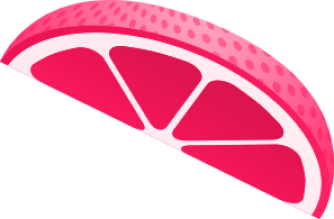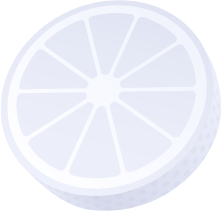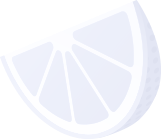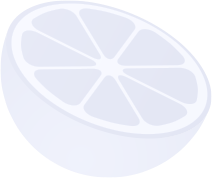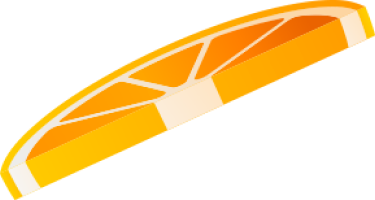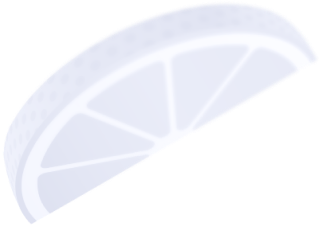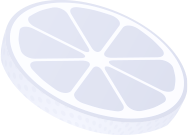 What is CPA marketing?
👁 223 Views

12.01.23

4 minutes
CPA marketing is a type of business and a way to make money online where an affiliate recommends and promotes a company's products, with the advertiser paying them for the customers they attract. Let's go over the CPA marketing business processes in more detail: how much you can make and how to succeed in this business.
CPA marketing participants
The CPA marketing model has 3 parties involved:
1. The advertiser. A company that produces, develops and/or sells the product. For example, it can be a marketplace like Amazon, an electronics brand, a business that provides services or software. The Advertiser is interested in getting clients and increasing brand awareness. They use CPA marketing as a convenient sales channel.
2. The partner (webmaster, affiliate). The person that engages in promoting the advertiser's products: they choose ways to attract traffic and leads, set up the ads and recommend the product – the offer. If people go to the advertiser's website and perform the target action there, the latter will provide the partner with a reward (according to a pre-negotiated rate).
3. CPA network or affiliate network. A company that acts as an intermediary between advertisers and partners, a guarantor of the transaction. The CPA network accumulates different advertisers and their offers. The partner can pick through them, study their parameters and statistics.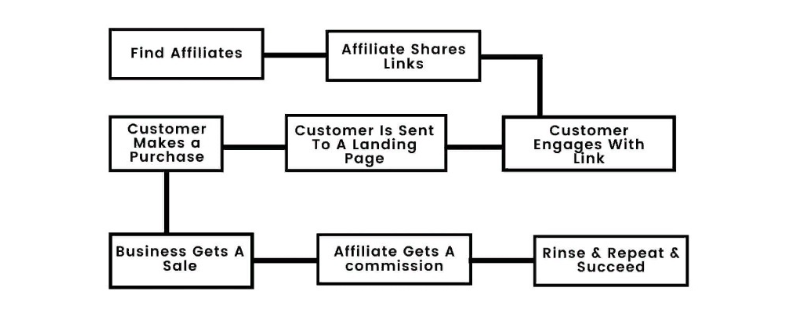 A flow of online users that click the ad are called traffic.
Leads — people that have left their contact info or performed other target actions on the advertiser's landing.
How to start out in CPA marketing
To become a partner, you need to register with a CPA network and log into your personal account. Next you need to pick out an offer – a product or service that you'll be promoting.
Once you've selected an offer, you need to get an affiliate link. That's how the advertiser will be able to tell exactly who attracted the customer they got. The link leads to the advertiser's landing, where the user must perform a target action, like, order a product.
The partner can promote this link across the sources that the offer deems acceptable. For example, social media, targeted ads, contextual ads, teasers, push networks, blogger ads, app ads. In your promotional process, you can use promo materials the advertiser provides you with – banners, articles, pre-landings, landing pages – or design creatives on your own from scratch.
How to succeed in CPA marketing
According to Ahrefs, the income of affiliates averages at $59,060 a year. Это не предел. Record holder Pat Flynn increased his income from $8,000 to $100,000 a month, while his colleague Adam Enfroy makes $200,000 a month (source — Kinsta).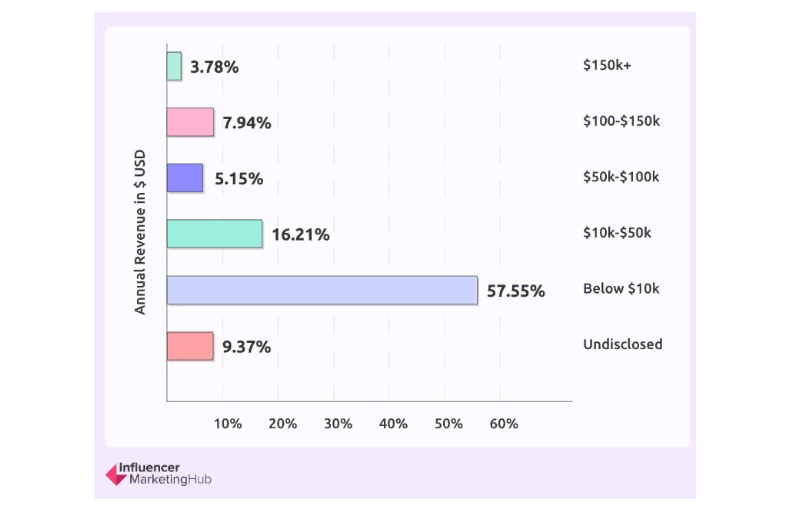 To reach this level or one even higher, try to stick to these recommendations:
Pick out the right offer and advertiser. It's best to work with an area you feel comfortable in and have at least a basic understanding of.
Carefully analyze the audience and its needs. You need to present the offer in a manner for the client to see its benefits. Your choice of a traffic source, targeting settings and creatives depends on understanding the audience and its interests.
Analyze each campaign and its elements. Statistical data will help identify areas that can be improved or optimized and show what works and what doesn't.
Look for marketing trends and constantly analyze your competitors. To do this, you can use spy tools and read and watch the latest news and CPA marketing cases.
Mastering the technical aspects. You need to know your way around the services that help automate your work process, scale campaigns, collect stats and bypass ad platform restrictions.
Conclusion
The term CPA marketing includes all marketing methods that utilize the pay-per-lead model. The partner promotes products via the channels they've selected and gets a reward each time a user performs the target action. The CPA marketing business may seem challenging to a beginner, but if you're motivated enough, you get a chance to secure high profits once you get some experience under your belt.