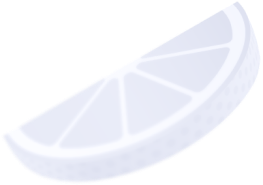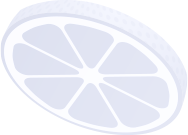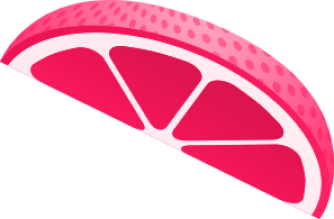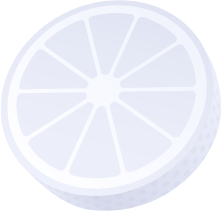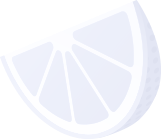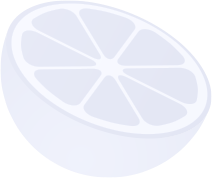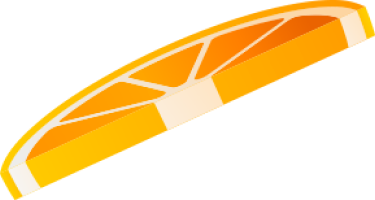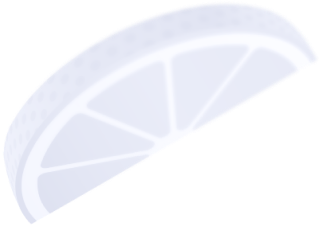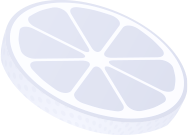 What is a nutra?
👁 269 Views

12.01.23

4 minutes
Nutra is a vertical in affiliate marketing that involves beauty and health products, dietary supplements and cosmetics. Nutra is an all-season niche that is popular in all countries. This is because these products satisfy the basic need of people to be beautiful, healthy and appealing. Let's take a closer look at what this niche is and how to select an offer.
Features of nutra
Nutra is subdivided into the following categories:
Weight loss.
Rejuvenation.
Men's health: potency, sex organ growth, prolongation of sexual activity.
Care products: skincare, hair products, teeth-whitening products.
Parasites.
Fungus.
Vision.
Diabetes.
Joints.
High blood pressure.
Sports nutrition, dietary supplements.
Improved cognitive function, concentration.
Products in high demand are weight-loss and potency: everyone wants to be slim and sexy. These types of offers are best promoted via advertising networks, teasers, push, and news showcases. These sources provide large coverage and a high conversion possibility.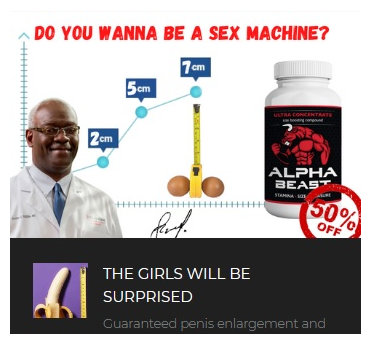 More specific offers require a different approach. High blood pressure and vision are best promoted using targeted ads. Set the age to 40+ and then test segments. You can additionally target athletes for promoting medication for joint pain.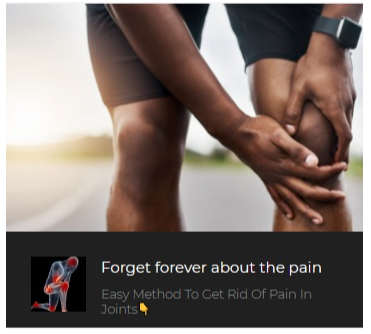 How to choose a nutra offer
To choose an offer you first need to analyze its demand in a specific geo. Use Google Trends, spy services, mass media and other open information on trends and events in the country. For example, if bloggers are actively talking about a certain remedy on various platforms and there is a wave of hype, then the product is probably popular.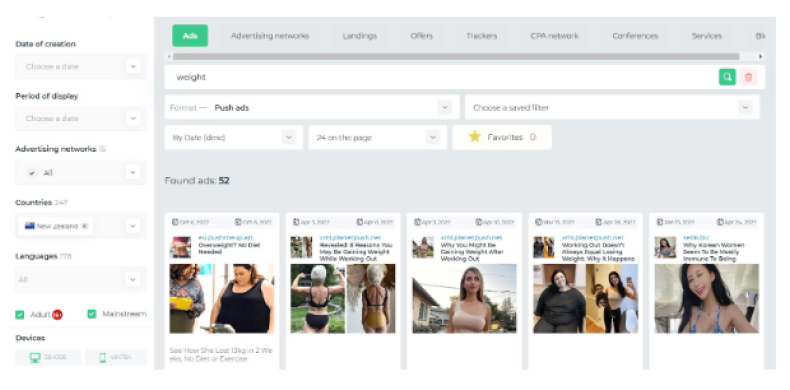 Nutra offers have three payment models:
SS — Straight Sales. The buyer that follows a link on a landing page to a creative, orders the product and pays for it immediately. Then he waits for the courier to deliver the product to him. This system is popular in Tier 1 countries where users are used to online purchases.
Trial. The buyer gets a subscription to a regular delivery, so, for example, something gets delivered to him once a month. The first item is delivered free of charge as a tester. This system is also popular in Tier 1 countries.
COD — Cash on Delivery. The buyer navigates to the landing page and leaves his contact details. The call-center operator calls him and they agree on a shipment. When the order arrives, the buyer pays for it to the post or the courier. THis system is suitable for Tier 2 or Tier 3 countries, where people feel more at ease to pay once they have the product.
When choosing a payment model, it is important to consider the advertiser's demands on the traffic, allowed and prohibited sources. If you ignore these demands, you might be left without your payout.
Bundles and creatives in nutra
When driving traffic to nutra, you can use different funnels, depending on the offer's features:
directly to the landing page;
using a preland.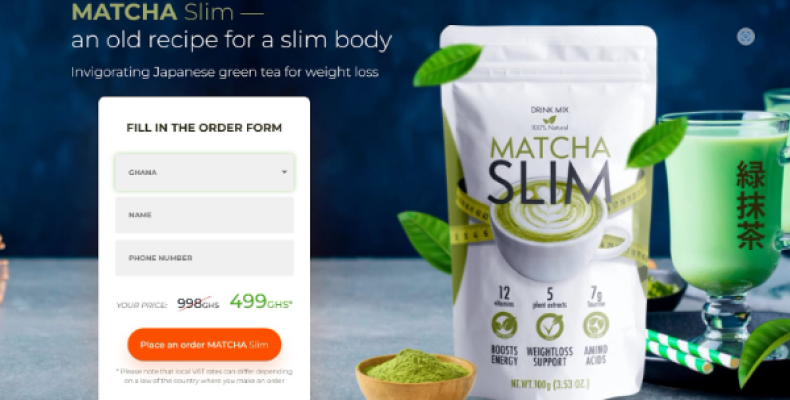 At every stage you need to be warming up your audience in order to increase the conversion rate. To do this, you need to demonstrate:
the result of using the product;
facts and figures;
a transparent price;
direct benefits and a solution of the problem;
reviews;
realistic photos and videos: unique footage, live models, no stock photos.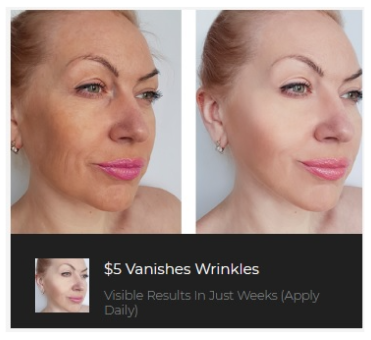 You will need to test all elements of your bundle: the offer, the geo, the source, targeting settings, creatives, landing pages and the prelands. In order to prepare a creative, it is essential to analyze cultural features of each geo: habits,mentality, holidays,customs, language, media figures, hobbies and lifestyle.
Conclusion
Nutra is a profitable vertical in affiliate marketing. It is one of those classics, like gambling, betting and dating. The competition is quite high, which means testing unique and unconventional creatives is a must. But, nutra offers are in demand across the globe. So, newbies will find nutra as an interesting vertical to start with that has potential.