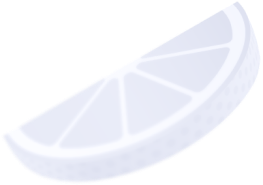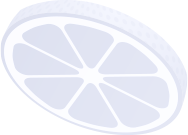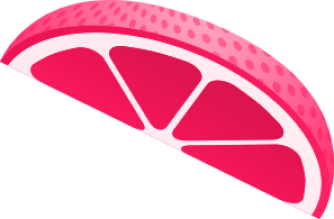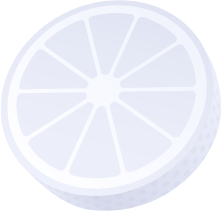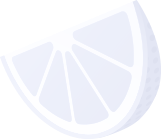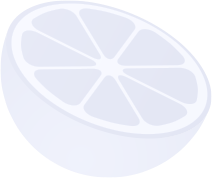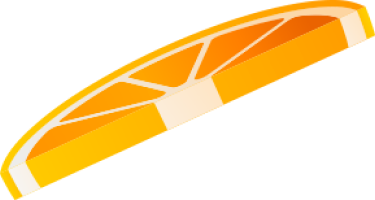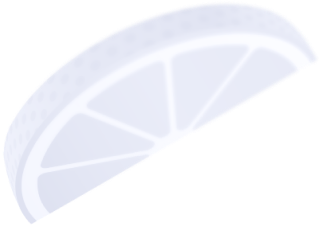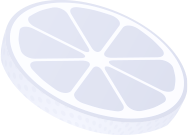 Peru geo review
👁 372 Views

30.01.23

3 minutes
Peru is a densely populated country in South America that borders Brazil, Bolivia, Chile, Ecuador and Columbia. Its economy is based on mining, the manufacturing industry and the services sector.
Peru is a Tier-2 country with cheap traffic and low competition. This country is optimally suited for starting affiliate marketers.
Background info about Peru
The population stands at 33.52 million people. Lima is the capital city, along with other major cities, such as Arequipa, Trujillo, Iquitos, Callao and Chiclayo.
The national language of the country is Spanish, with about 89% of the population speaking the language. In some regions local dialects, such as Quechua and Aymara are used.
The average salary is $437 per month. The national currency is the Peruvian New Sol.
Target audience in Peru
In peru, 21.89 million people are active Internet users. Around half of Peruvians spend over 4 hours online. Popular social media platforms:
Facebook — 24,8 million users;
YouTube — 17,5 million users;
Instagram — 8,9 million users;
TikTok — 12,17 million users.
Top 10 popular websites in Peru, according to Similarweb, as of December 2022.
The Internet connection is not always good, so make sure your creatives aren't large in terms of size and don't have too much animation. Desktop traffic outweighs its mobile counterpart.
The average age of an Internet user is 34. Facebook features a pay-able audience that owns credit and debit cards. Peruvians are used to online purchases and around 96% of users make them.
Peruvians are mostly friendly, kind-hearted and open people. One of their main values is patriotism towards all peculiarities of the Peruvian culture. People that live far away from large cities wear traditional Peruvian clothing — the Peruvian poncho. You should use your deep understanding of the culture and mentality of the local population.
Demand for nutra products
Peru has various population segments, so there is a big difference between the poor and the rich. The poor population has limited access to medical facilities and the level of education is terribly low. Infectious diseases and parasites are widespread due to bad sanitary conditions.
People mostly use traditional remedies in combination with modern medicine to treat various conditions. Western medicine has become more available in recent years, but Peruvians still believe in the power of traditional medicine, medicinal plants and curanderos.
People are eager to receive information about new products. There is basically no banner blindness. The audience can show interest in medicine for high blood pressure, diabetes, vision supplements, weight-loss and rejuvenation supplements, as well as cosmetics.
Many Peruvians are part of the labor force, so they could be interested in remedies for joint pain. Young people actively study and learn English in hopes of starting a career in Europe. Many of them could show interest in supplements for brain function, memory and concentration.
Fresh offers for Peru
Here is a list of offers relevant to Peru:
HairEX, hair
UroFemmin, cystitis
Crystalix, vision
Cardioton, high blood pressure
Enterofort, parasites
Gluco PRO, diabetes
Ketolipozin, weight-loss
Also, here are some new offers:
BETTER ME, weight-loss
Spasmalir, joints
Movi Mob, joints
Bloom, rejuvenation
Biodermalix, rejuvenation
25%+ approval rate on all offers.
Conclusion
Peru's potential hasn't been fully discovered by affiliates from across the globe, so competition is quite low. That said, residents have a neutral attitude to ads and are interested in beauty and healthcare products. This is definitely a geo worth trying!
Message your manager to get customized bumps.