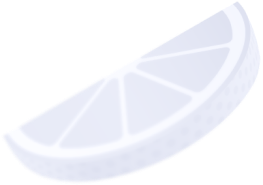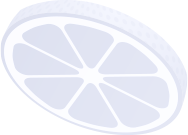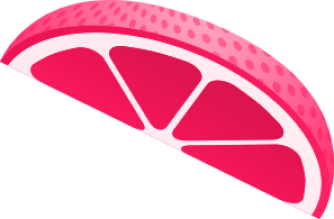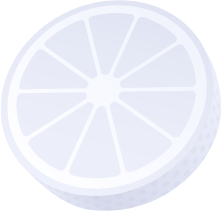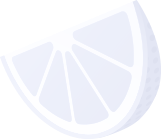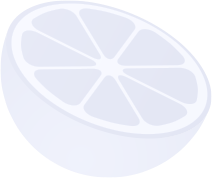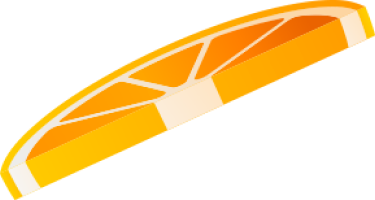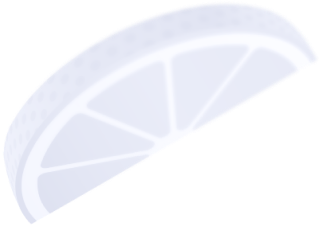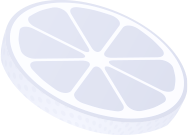 How to look for profitable approaches in arbitration and test?
👁 278 Views

22.08.23

5 minutes
In the world of arbitrage, the concept of «bundles» plays a key role. It means a complex approach to traffic direction, which combines correctly selected offers, geographical regions, creative solutions, traffic sources, target audience, landing pages and other factors.
A profitable bundle is capable of generating revenue. However, it's not always easy to determine which approach will lead to the best results. Experienced publishers rarely share effective ways of selecting bundles. But we will tell you about the nuances that will definitely help you when searching for the most profitable approaches.
5 ways to find a profitable bundle from experienced publishers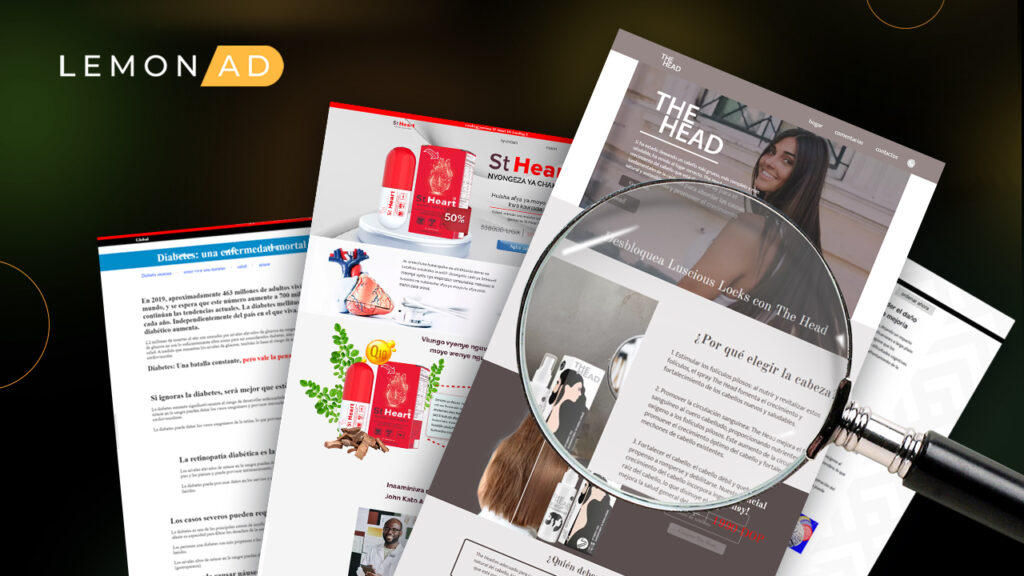 Research analysis. In order for the bundle to function successfully, a thorough analysis of all its components is required. It is necessary to analyze the statistics of affiliate programs, to understand the reasons for the effectiveness of the chosen approaches. It is also important to create an image of the target audience to understand its interests and needs.
Collecting more data plays an important role here. The effectiveness of solvency can be assessed by taking into account the devices from which the target audience is surfing the Internet. An in-depth analysis of interests helps in determining segmentation. The style of content can be borrowed from the experience of third-party web masters.
Competitor research. If the manager of the affiliate program gave you statistics for your chosen offer, it means that the traffic has already been delivered on it. Services such as publer.pro will help you analyze your competitors. With the help of this method you will choose a strategy of faster traffic delivery, you will be able to stand out among other ads and better understand the needs of the audience.
Active dialog. Even successful publishers consult with arbitrage gurus. If you are faced with uncertainty, with unresolved questions — it's always valuable to turn to experts or support of affiliate program. All professionals have unique experiences, and an outside perspective will certainly provide valuable insights.
Deep Dive. To really understand which offer will work in the GEO, you need to understand the mentality and peculiarities of the local population. Immersion in the topic may include studying popular forums related to the target audience, reading news and communicating with representatives of this audience. Even weather conditions and cultural aspects can have a significant impact on the results of an advertising campaign.
Bundle Testing. The world is so diverse that it can go beyond the consciousness of any human being. You can never predict how a person will behave at the sight of this or that content. So don't waste your time and test the finished bundle right away. Yes, you will spend your time and money, but you will immediately have data with which you can understand the profitability of this approach.
What is the right way to test bundles?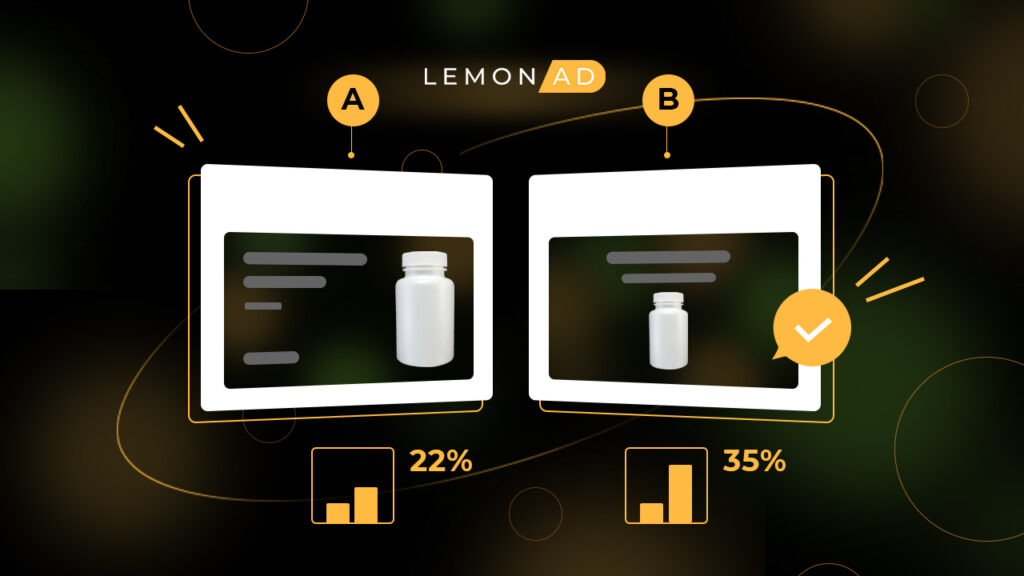 In order to understand how much profit a bundle brings you and whether it's worth using it further, you should test it. Now you'll see 5 main points you should pay attention to when running a test.
Segmentation. Without segmenting your audience, you can't predict which group will produce the best results. Taking into account gender, age, interests and goals related to the product plays a major role.
Note that you should limit the number of test groups to 10. Too many groups will make tracking more difficult. It is recommended to test segments of 5 to 10 thousand people to get reliable statistics.
Variety of creatives. Using a variety of creatives is important because it allows you to maximize the potential of each audience group. If you decide to use 1 creative for all tested groups, the point of segmentation will be lost.
Try different creatives for men and women, for different ages, etc. With such a careful approach, you will be able to find the most converting option for each tested group.
Money Management. It is important to set the budget for the tests correctly. This will not only help to avoid unnecessary financial losses, but also create optimal conditions for testing. First, limits should be set to avoid budget overruns. Secondly, the testing budget should be approximately two affiliate program payments per targeted action. This will provide enough data to analyze the results.
Optimization. Finding a profitable bundle is only the first step. For long-term success in arbitrage, it is necessary to constantly analyze data, statistics and optimize the strategy based on the results.
By analyzing the data, you'll determine the optimal time to show your ads. Try to expand your audience, research and update outdated segments to maximize profits.
The arbitrage process requires flexibility and adaptation. If during testing you failed to find a profitable bundle, this is no reason to give up. You need to keep looking for new approaches, analyze statistics and identify weaknesses. For example, if the CTR was high, but the conversion rate was low, most likely, the problem lies in the quality of the landing page or in the wrong audience. Thanks to follow-up tests, you'll realize where you made the wrong choice.
Bundle testing is an ongoing labor-intensive process. But it is the one that allows you to identify the most profitable combinations.
Use these recommendations and find the most profitable bundle.
We wish you good luck and great conversions!