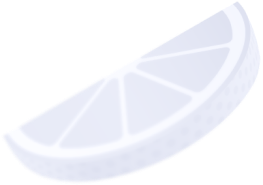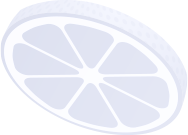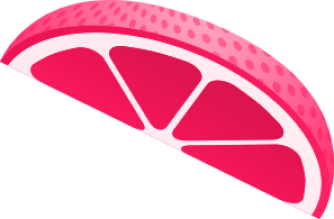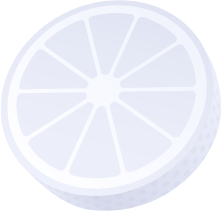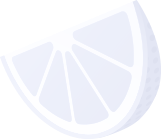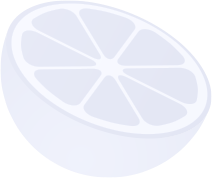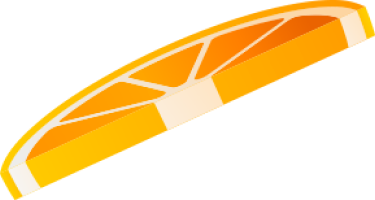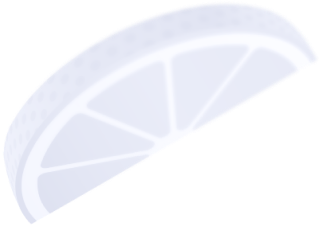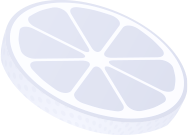 How to drive traffic to the Côte d'Ivoire GEO?
👁 313 Views

30.01.23

4 minutes
Côte d'Ivoire, the world's largest producer of cocoa, coffee and nuts, is located in western Africa. This country has long been in a state of political instability, which has finally normalized in recent years. This has had a positive effect on the population's income level. Côte d'Ivoire is currently developing at a quicker pace than some other African states.
The Côte d'Ivoire GEO is a Tier 3 one, the competition level here is low. This gives you the opportunity to test out bundles that have performed well in other GEOs.
Côte d'Ivoire target audience
Côte d'Ivoire is home to 27.2 million people, with 50.4% of them being male and 49.6% female. The capital is Yamoussoukro. As of early 2022, 52.7% of the population lives in large cities, and 47.3% in rural areas. The average age of the population in Côte d'Ivoire is 19.1 years, the share of the adult population (over 18 years old) is 52%, with people over 45 making up 13.4%.
The official language of the country is French. About 40% of the population are muslim and 30% are christian.
The average monthly salary is $145. The national currency is the West African CFA franc.
Internet in Côte d'Ivoire
A few years ago, Internet access was a privilege and available only to the rich portion of the populace. Now however, it's much more widespread, with 36.3% of the population having access to it as of early 2022. Ivorians use home Internet, while accessing social media mainly via mobile devices.
There are 9.94 million active Internet users. The most popular social networks are:
Facebook — 5.65 million;
Instagram — 919.6 thousand.
Facebook Messenger, LinkedIn, Twitter, Snapchat, TikTok are also popular. The number of social network users is growing, elevating this GEO's potential when it comes to affiliate marketing. Kepios data shows that the number of Côte d'Ivoire social media users has grown by 500k (+8.5%) between 2021 and 2022.
Ookla data shows that online users in Côte d'Ivoire could expect the following internet connection speeds in early 2022:
Average mobile internet connection speed via cellular networks: 9.37 Mbps.
Average fixed internet connection speed: 32.39 Mbps.
It's important to take into account the Internet connection speed when designing creatives, landings and promo materials. It's vital your offer website loads within 1-2 seconds.
Things to focus on in your ads
Audience features:
Low education levels, people believe in traditional African remedies and traditional medicine.
High patriotism levels: people avidly follow traditions and defend the interests and values of Africa.
Many Ivorians are superstitious, they believe in the existence of otherworldly forces and witchcraft
The country doesn't offer free healthcare.
Since the population's income level isn't too high yet, people are ready to buy inexpensive drugs that allow them to quickly get rid of their problem. That option is cheaper and more lucrative than turning to licensed specialists. In-demand categories include weight loss, male potency, joints, hypertension and eyesight.
When designing creatives, best to focus on:
the short time it takes fo the drug's effect to kick in;
the product's natural composition;
discounts;
the fast and free delivery;
write your ads in French.
Top-tier offers for Côte d'Ivoire
When driving traffic from Côte d'Ivoire, feel free to test out our fresh offers:
Bihecol — an anti-hypertension remedy;
Better Me — a weight-loss product;
Visiorax — a vision aid.
Summing up
Côte d'Ivoire is a GEO with cheap traffic and decent conversion rates thanks to the low level of competition in the country. The Internet is increasingly permeating the lives of the populace, the country is full of potential. You can utilize approaches that have worked well in other GEOs.
To get the best conditions and detailed info regarding offers, contact your personal manager!