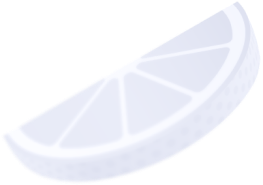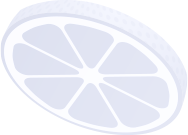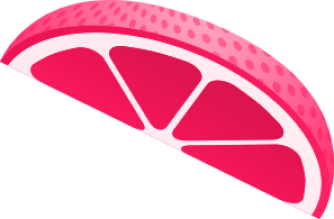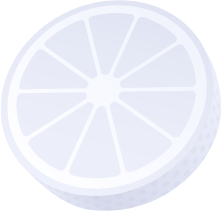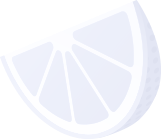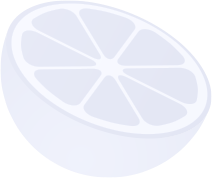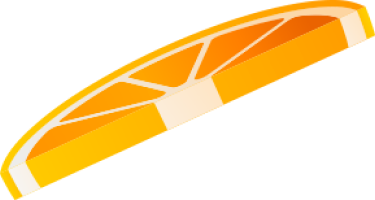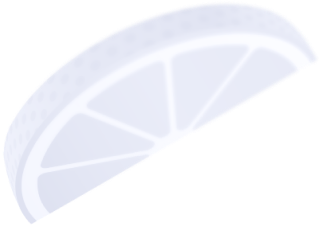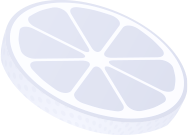 How to drive traffic to Indonesia
👁 230 Views

30.01.23

3 minutes
Indonesia is a densely populated country situated in the islands of South-East Asia. It has the fourth-largest population on the planet. Indonesia is an agricultural-industrial country with a developing economy, and a large exporter and manufacturer of coal and gold.
This geo can be referred to as promising in terms of affiliate marketing: cheap traffic, relatively low competition and stable high conversion rates.
Background on Indonesia
The country has 277.7 million residents. The capital, Jakarta, has a population of around 10 million. Other large cities include Surabaya, Bandung. Bekasi, Medan and Depok.
The state language is Indonesian. Other popular languages are Javan and Sundanese. In total, the republic has around 700 spoken languages. Indonesians are taught English at school.
The majority (90%) of the population are Muslim.
The average salary amounts to $550 per month and the national currency is the Indonesian Rupee (IDR).
Target audience
Indonesia has around 191.4 million INternet users. Most popular social media platforms:
Facebook — 129.9 million users;
YouTube — 139 million users;
Instagram — 99.15 million users;
TikTok — 92.07 million users.
Of the 24.74 million active online buyers, 65% are women and 35% are men. The mean user age is 25-34 years old. Nutra products and cosmetics are among the most in-demand products.
Indonesians view offers from mobile devices (share of mobile traffic = 87%), while purchases are done on desktop computers. This is because many online shopping websites aren't adapted to mobile devices.
Indonesians are always in search of good deals, so they pay attention to everything that helps save money, or make money. For a bargain they are ready to close deals and break promises, if the future result doesn't appeal to them. Best friends may become mortal enemies, and vice versa.
These are pragmatic people that love to spend lots of time looking for the right product. They don't make impulsive purchases. Before buying, they will carefully analyze prices on aggregator websites.
Indonesians adore profitable and attractive deals with free shipping, promotions, discounts and cash-on-delivery offers. Debit cards aren't so popular in the country.
What nutra products appeal to Indonesians
Most of the ailments in the region are related to the climate and lack of hygiene — fungus and parasites. The average lifespan is 68-74 years. Aged people are interested in rejuvenation products, joint pain remedies and diabetes medication.
Women are interested in makeup, hair and skin-care products. Men want to be desired at any age, so offers from the Potency category could be of interest to them.
Top offers
Here is a list of hot offers for Indonesia:
Crystallex, hearing. Min. rate: 21$ AR: 22-25%
Enterofort, parasites. Min. rate: 21$ AR: 25%
Flexibility, joints. Min. rate: 21$ AR: 20%
GlucaMix, diabetes. Min. rate: 21$ AR: 30%+
HairEx, hair. Min. rate: 19$ AR: 25-30%
Special Lift, rejuvenation. Min. rate: 22$ AR: 25%+
Stability, money saver. Min. rate: 11$ AR: 25%
Viacrain, potency. Min. rate: 13$ AR: 15-20%
Conclusion
The Indonesian audience is young, active and pay-able. Internet penetration is on the rise; as of now around 50% of the population have Internet coverage. The residents aren't exhausted from ads, banner blindness is out of the question, so you can test working approaches from other geos.
Contact your manager to get the best terms.