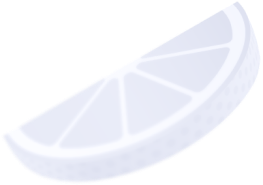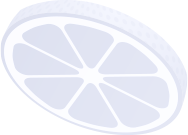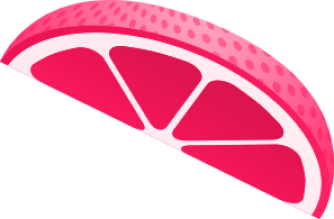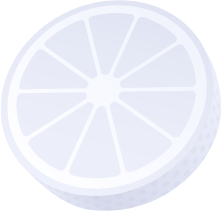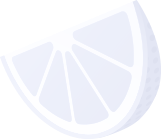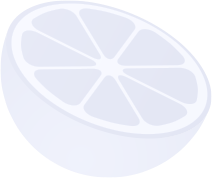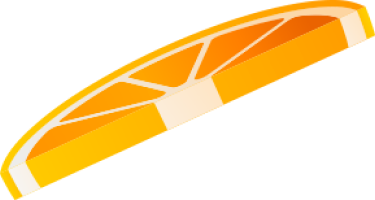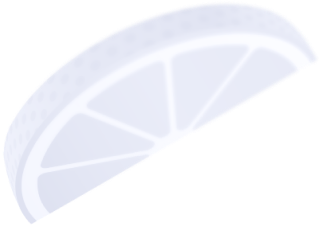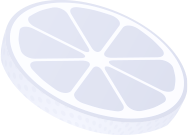 How to drive traffic to Ecuador
👁 243 Views

30.01.23

3 minutes
Ecuador is a republic in the northwest of South America with unique nature. It holds first place in the area of nature reserves and national parks. The Galapagos Islands in the Pacific Ocean are also subjects of Ecuador. The country is also the largest exporter of bananas.
This Geo is Tier 3. Ecuador features low cost per click and per lead, as well as a low level of competition. That said, traffic is plentiful.
Ecuador used to be part of Greater Columbia and, thus, the mentality of Ecuadorians, Colombians, Panamians and Venezuelans is similar. So, you can use creatives that have been successful in these countries.
General information on Ecuador
Ecuador has a population of 18 million people, and the ratio of men to women is about 50:50. About two thirds of the population live in cities. The median age is 28.
The capital of Ecuador is Quito. Other large cities: Guayaquil, Cuenca, Manta.
Spanish is the state language.
The average salary is $500 per month, and the main currency is the US dollar.
The larger part of the population are Latinos, however they are quite respective to white people.
Most people are Catholics or Protestants.
Target audience
Ecuador has 13.6 million Internet users. Popular social media:
Facebook — 12.7 million;
YouTube — 11.7 million;
Instagram — 6.1 million.
Pinterest, Twitter and entertainment websites, like eluniverso.com and elcomercio.com, are popular.
Mobile and desktop traffic are roughly the same. Internet speed isn't that high. It is difficult to lay down cables, due to the topographical terrain of the geo, so not everyone has Wi-Fi at home. You can demonstrate video creatives on mobile devices, but with small resolution.
Ecuadorians aren't fans of hard work, being busy and hurrying. One could call them carefree, inclined to relaxing and enjoying themselves.
They are religious, and the word "Jesus" is absolutely holy to them. They also like football, beer and Coca-Cola. Ecuadorians revere national traditions of their ancestors and their Native origin. Magic and shamanism play a large role in their everyday lives. Shamans escort football players to their matches to chase away evil spirits from the football field and guarantee victory.
The need for nutra products
Many residents don't have enough money to pay for medical services. They prefer to buy supplements and remedies on the web to improve their wellbeing. Medicine is well-developed in large regions, whereas in others there is a shortage of medical specialists and supplies.
The life expectancy is 75 years. Pensioners are a respected category of citizens and they have all sorts of benefits. Anti-aging and health products are in high demand. Your creatives should target young relatives that buy products for their parents and grandparents.
Around 10% suffer from diabetes. This disease is the leading cause of death.
Top offers
Here is a list of top offers for Ecuador:
HairEX, hair. AR:30%
Liposystem, weight-loss. Drops oral +cream. AR: 25%
Spasmalir, joints. AR: 25%
AlDenta, teeth. AR: 25%
OptiPure, vision. AR: 25%
Biodermalix, rejuvenation. AR: 25%
MycoDermin, fungus. AR: 25%
Epidermix, psoriasis. AR: 25%
VariGO, varicosis. AR: 30%
Cafe Verde, weight-loss. AR: 20%
Giperium, high blood pressure. AR: 25%
Enterofort, parasites. AR: 25%
Gluco PRO, diabetes. AR: 25%
Conclusion
Ecuador is a developing country with a growing economy and an increasing number of Internet users. The audience is interested in health products and is prepared to positively react to ads and listen to advice. Traffic is cheap and competition is low. You can use approaches that showed good results in neighboring geos.
Message our manager to get the best terms.