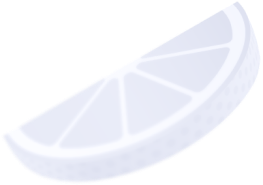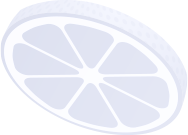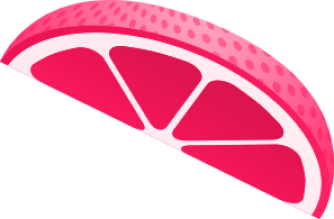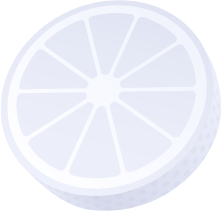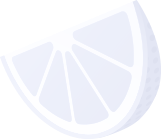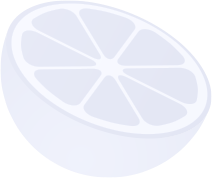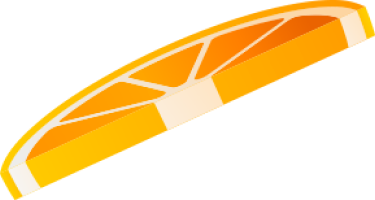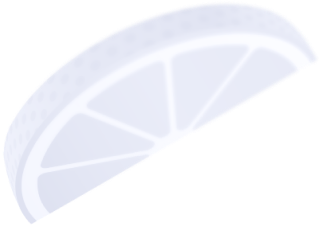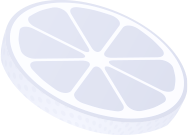 GEO Review: Tanzania
👁 191 Views

14.08.23

5 minutes
Great news!!! We've prepared an article that talks about the main features that will help you skim all the cream off this GEO.
Hurry up and read it by clicking on the link and book your CAPs on the TOP offers 🔝.
Your manager is already waiting for you with the best conditions 😉
Tanzania is a GEO with a large population and a booming economy, which presents great opportunities for delivering traffic.
Today, we'll take a look at the key points to consider when launching an advertising campaign.
General Information
Tanzania is a sovereign nation located on the east coast of Africa.
The capital of Tanzania is Dodoma. There are 2 national languages: English and Swahili. Swahili is the national and the most widely spoken language, which is used in everyday communication. The currency of the country is the Tanzanian shilling (TSh).
Population of Tanzania
According to the latest data, the total population of this GEO in 2023 is 66.46 million .
Analyzing the statistics, we see that the population of Tanzania has increased by 1.9 million people (+3.0%) between 2022 and 2023.
50.6% of Tanzania's population is female and 49.4% is male.
In 2023, 37.0% of Tanzania's population lived in urban areas and 63.0% lived in rural areas.
Main characteristics of the local population of Tanzania
The local population of Tanzania is characterized by a diversity of ethnic groups, cultures and lifestyles. Here are some of the main features of the local population in Tanzania.
Ethnic Diversity
Tanzania has a rich ethnic diversity with over 120 different ethnic groups. Each group has its own language, culture and traditions.
Religious Diversity
Tanzania is characterized by religious tolerance and diversity. The main religions are Islam and Christianity (Catholicism and Protestantism). There are also animistic beliefs and traditional African religions.
Family values
Family and community are important to Tanzanians. Traditional family values such as respect for elders, support for relatives and cooperation within the family play an important role in the way of life.
Traditional medicine
Beliefs in spirits and magical powers are part of the traditional culture of the local people. Tanzanians believe that illnesses and ailments can be caused by an imbalance between spirits, and traditional healers can establish this balance.
Shamans play a special role in traditional medicine in Tanzania, as intermediate mediators between the spirits and humanity. They use rituals, herbs, amulets and dances to heal and exorcize spiritual forces that are thought to cause illness.
The use of herbs and plants for healing is a common practice in traditional medicine in Tanzania. Many plants are considered to have healing properties and are used to treat various ailments.
Belief in traditional medicine is also strengthened by the role of the social network. High chiefs, spiritual leaders and elders often support traditional healing methods and recommend them to their followers.
Economy and salaries
Tanzania's economy is one of the largest in East Africa and is characterized by diverse sectors.
Tanzania faces a number of economic challenges such as high poverty rates, low industrialization, and limited resources in education and health care. However, the country also has the potential for economic development based on efficient utilization of its resources and sustainable development of tourism and other key sectors. Continued economic reforms and attracting foreign investment are contributing to sustainable growth and poverty reduction in Tanzania.
Minimum salary: $180 per month.
Average salary: $250 per month.
Internet in Tanzania
At the beginning of 2023, there were approximately 21 million users in Tanzania.
According to the latest data, the internet penetration rate in Tanzania is 31.6% of the total population.
Average mobile internet speed: 14.48 Mbps.
Average fixed internet speed: 12.99 Mbps.
Social media
Tanzania currently has about 4.90 million social media users.
✅ Facebook — 3.8 million
✅ Instagram — 2.45 million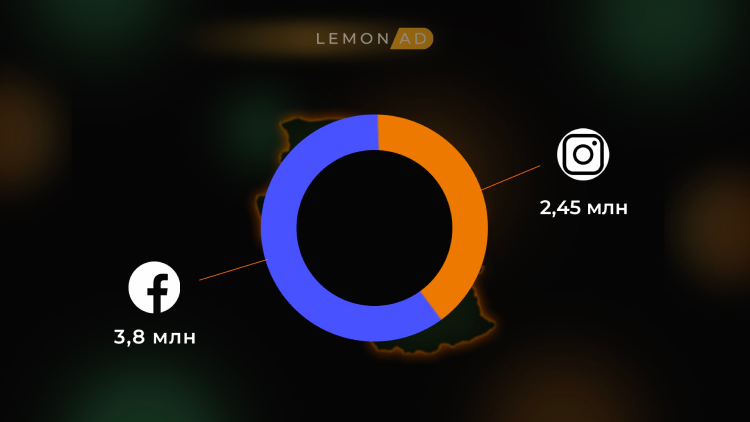 What are the TOP offers?
🔥Easy Tox, parasites
🔥Cardioton, hypertension.
Approve on these offers: 25-30+%
Conclusions
Tanzania is a GEO with great potential. Given the local population's belief in higher powers and folk medicine, you can safely deliver nutra and come out to a good profit. In promo you can use shamans and emphasis on natural ingredients.
It is worth paying attention to low internet speed. Because of the large size of the video may not load, also the promo should be made with a minimum size.
Considering these simple recommendations, you can squeeze the most out of this GEO.
To book your CAPs and open TOP offers, rather write to your manager.
Good luck and a bombastic conversion!
📲 To stay up to date with our news, subscribe to our channels in any social networks:
VK — https://vk.com/lemonad.network
FB — https://www.facebook.com/lemonad.network
Instagram — https://www.instagram.com/lemonad.network
Telegram channel — https://t.me/lemonad_channel
Telegram chat — https://t.me/lemonad_chat
🙋‍♂️ If you have any questions, you can always contact your personal manager or write us on any social network from the list above. We are always happy to help you!