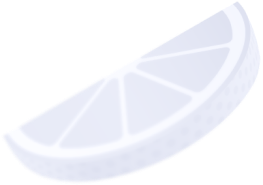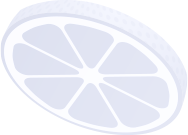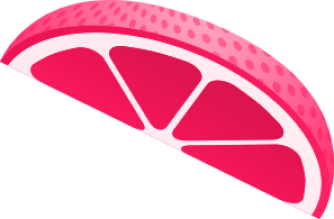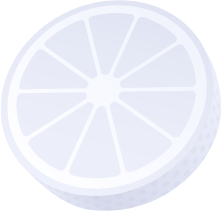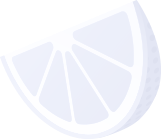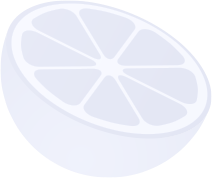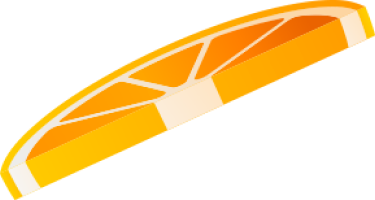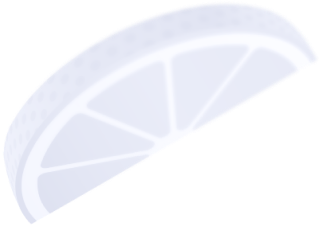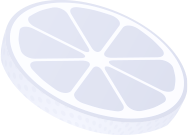 GEO Review: Cambodia
👁 197 Views

14.08.23

4 minutes
YAY!!! We have released an article highlighting the top features of Cambodia.
Hurry up and read it at the link and book your CAPs on the TOP Offers 🔝.
We wish you awesome profits 💸
Cambodia is a GEO with a fairly low cost of traffic and little competition, which opens up great opportunities for launching traffic.
In this article, we will look at a few important factors that influence the success of advertising campaigns.
Background Information
Cambodia is a state in Southeast Asia, located on the Indochina peninsula.
The capital: Phnom Penh is the country's largest city. Khmer is the official language of the country. Some locals also speak French and English. The country's currency is the Cambodian riel (៛).
Population of Cambodia
The total population of Cambodia in 2023 is about 16.86 million.
According to statistics, Cambodia's population increased by 174 thousand people (+1.0%) between 2022 and 2023.
50.5% of Cambodia's population is female and 49.5% is male.
At the beginning of 2023, 25.3% of Cambodia's population lived in urban centers and 74.7% lived in rural areas.
Features of the local population of Cambodia
The mentality and characteristics of the Cambodian population have been shaped by historical, cultural and religious factors. Here are some of the main features that characterize the mentality and national character of Cambodians.
Spirituality and Buddhism
Buddhism plays a key role in the culture and mentality of Cambodians. About 95% of the population professes Buddhism, predominantly Theravada. This religious faith strengthens the spiritual component of Cambodians' lives, giving them a peaceful and tolerant character.
Family values
Family holds an important place in Cambodian society. Homeland and ties to loved ones are considered valuable, and respect for elders is part of cultural norms.
Humility and modesty
Cambodians are generally modest and humble. They are not prone to strong displays of emotion and generally avoid confrontation and conflict.
Influence of history
Cambodia's history, including the Khmer Rouge and genocide period, has had a profound impact on the nation's mentality. This has led to a sense of skepticism, caution, and a special value for peace and stability.
Economy and wages
Cambodia's economy is predominantly based on agriculture, textiles and tourism.
Agriculture
Agriculture is an important aspect of Cambodia's economy and the majority of the population is employed in this industry. The main agricultural crop is rice.
Textile industry
The production of textiles and clothing makes up a significant part of Cambodia's exports. Many international companies have their production centers in the country due to low labor costs.
Tourism
Tourism is an important source of income for Cambodia. The famous temples of Angkor Wat and other historical monuments attract many tourists from all over the world.
Salaries in Cambodia are generally lower than in developed countries, and a large part of the population lives on a low-income level.
Minimum salary: $200 per month.
Average salary: $285 per month.
What about the Internet?
In January 2023, there were 11.37 million internet users in Cambodia.
Cambodia's internet penetration rate is 67.5% of the total population.
Average mobile internet speed: 19.12 Mbps.
Average fix internet speed: 20.22 Mbps.
Social media
There are about 10.95 million social media users in Cambodia in 2023.
✅ Facebook — 10.45 million
✅ Instagram — 1.75 million
✅ TikTok — 7.06 million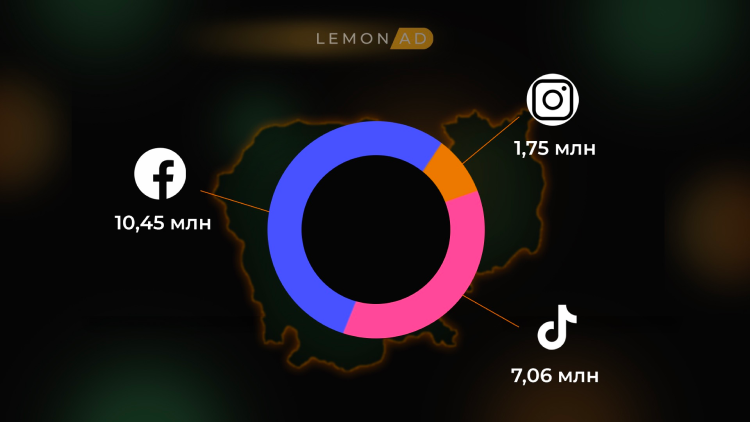 What are the top-ranked offers?
🔥All About Foot, fungus
🔥HairEx, hair
🔥Amulet.
🔥ViaGrain, potency.
🔥Arthromax, joints.
🔥It's Perfuckt, potency.
🔥Gluco Pro, diabetes.
🔥Cardioton, hypertension.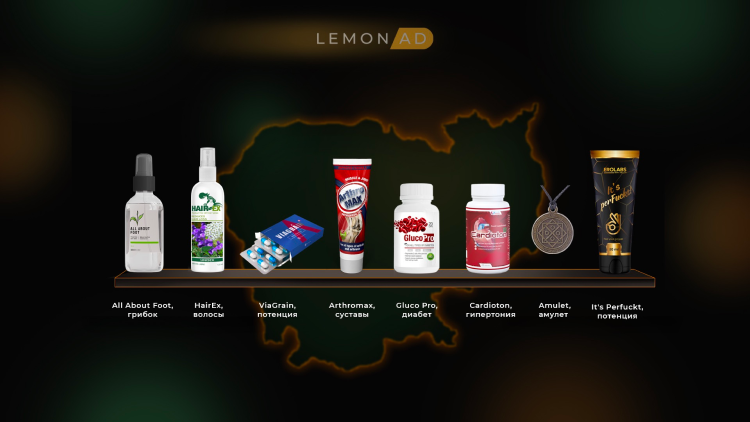 Approve on these offers: 30-35+%
Conclusions
Cambodia is a GEO with little competition and low traffic cost. Our top offers are already presented there, which will help you to gain profit quickly.
To book CAPs and open offers, rather write to your manager.
Good luck and make cosmic profits!
📲 To stay up to date with our news, subscribe to our channels in any social networks:
VK — https://vk.com/lemonad.network
FB — https://www.facebook.com/lemonad.network
Instagram — https://www.instagram.com/lemonad.network
Telegram channel — https://t.me/lemonad_channel
Telegram chat — https://t.me/lemonad_chat
🙋‍♂️ If you have any questions, you can always contact your personal manager or write us in messages in any social network from the list above. We are always happy to help you!