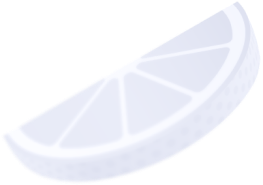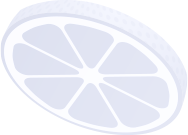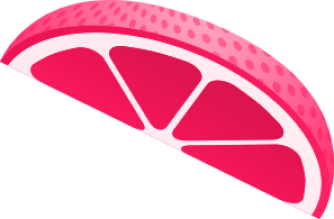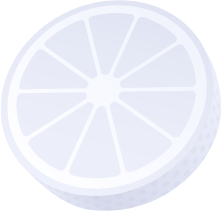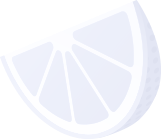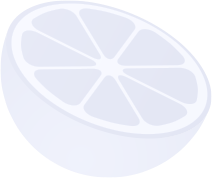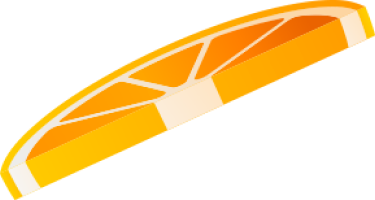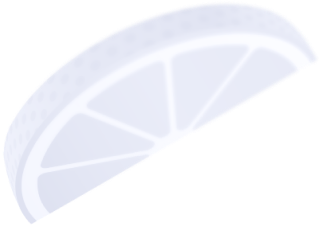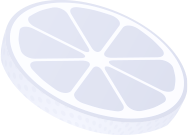 GlucoPRO Offer with an Impressive 82.15% ROI
👁 336 Views

10.11.23

3 minutes
Period: July 8, 2023 — October 24, 2023
Traffic source: facebook.com
Offer: GlucoPRO KE
GEO: Kenya
Affiliate Network: LemonAD
Economics
Spent: $1681
Earned: $3062
Profit: $1381
ROI: 82.15%
Anti-detect: Adspower
Proxies: Mobile
Domains: Free domains
Accounts: 50 limit King accounts with auto-reg
Cloaking: Keitaro tracker and cloaker
Greetings. I've been in arbitrage for about four years, occasionally stepping away from this field. But as you know, there are no former arbitrageurs. Today, I want to share with you my experience testing the GlucoPro diabetes offer in Kenya. After downloading the landing pages from the affiliate network, I started testing, eventually settling on the most ROI-positive one (I can't stress enough that the best results come from affiliate landing pages — any modifications or editing will only worsen the results).
Once I found the right approach with creatives and ran some traffic, I requested a guarantee from my manager, Sofia, which was granted, allowing me to continue running traffic with peace of mind, knowing that there would be no issues with approval. In fact, in some cases, organic approvals even exceeded the guaranteed ones. Additionally, I received a bump in rates. One advantage of running in Kenya is that the time zone is «Moscow (+3),» making it convenient for managing campaigns.
Strategy
I use an auto-dump with FBTool at a 1-1-1 ratio (1 campaign, 1 ad set, 1 creative), monitoring launches there. I target Facebook's placements, with an age range of 37-65. I used auto-bidding, starting with a daily campaign budget of $9, followed by budget increases.
I used farms with auto-reg accounts and also tried 250 Business Manager accounts, but they didn't fully reduce my limits, so I decided to stick with 50 accounts. Most creatives only became active after appeal, and I didn't experience much trouble with bans. However, some accounts required significant payment risk, with some of them later becoming active again through «form unbans.» Half of the accounts lasted for several months. I used cards from the Brocard service.
Creatives
I created the creatives myself, taking inspiration from spied ads and then adapting and customizing them for the offer. The creatives had minimal text since most of the information was in the headline and ad copy, highlighting the product's advantages. There were two main creative directions:
A glucometer and an unidentified fruit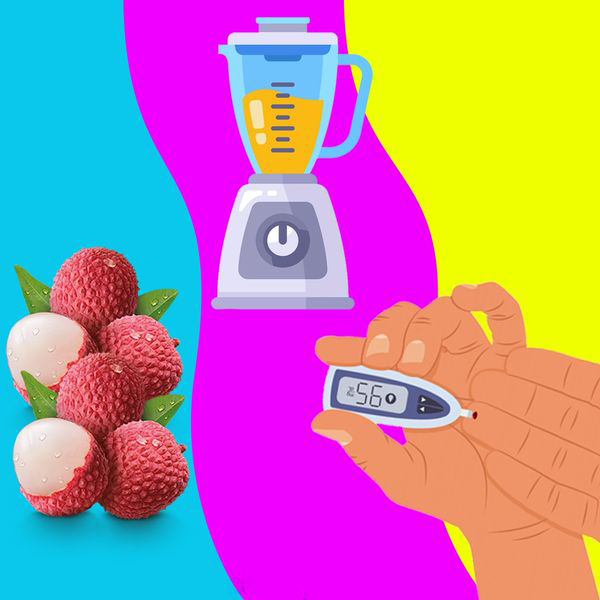 An unidentified liquid and a product bottle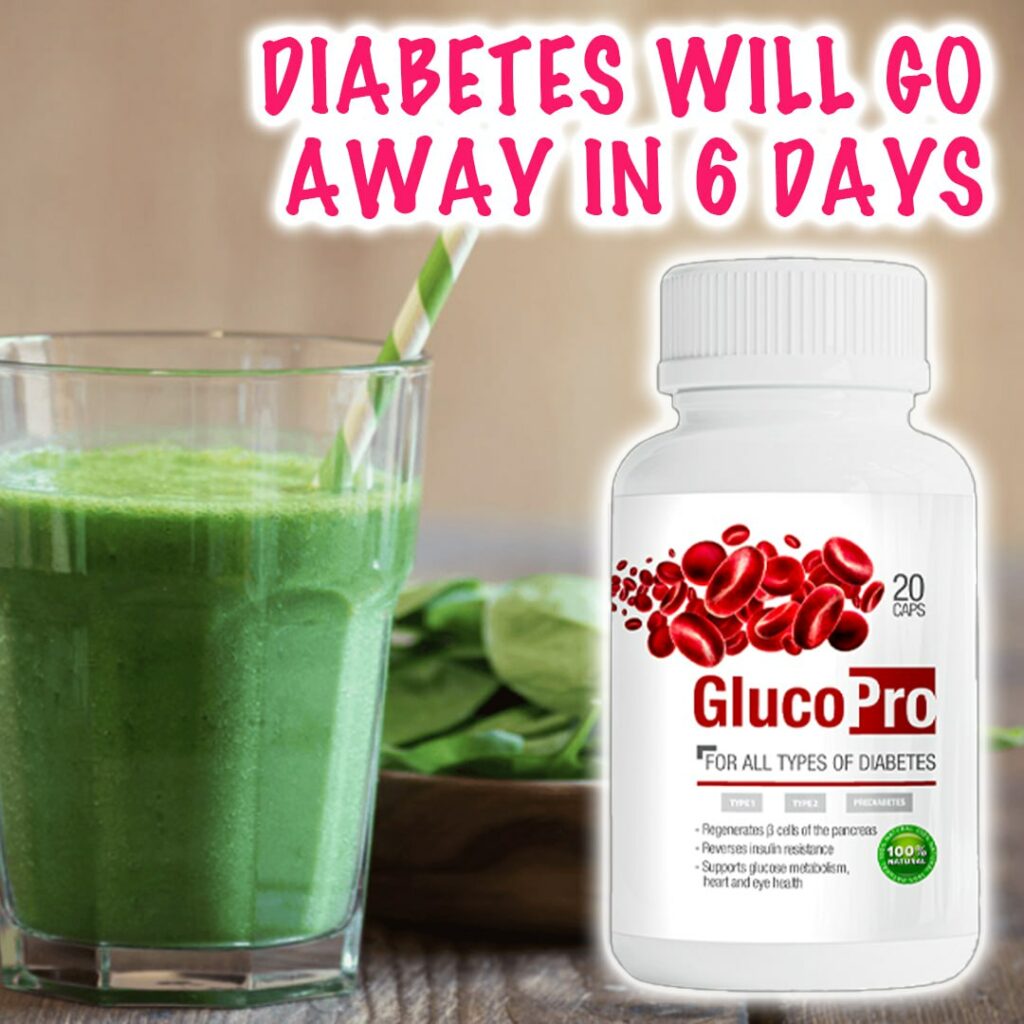 The creatives with just the product bottle had varying degrees of success.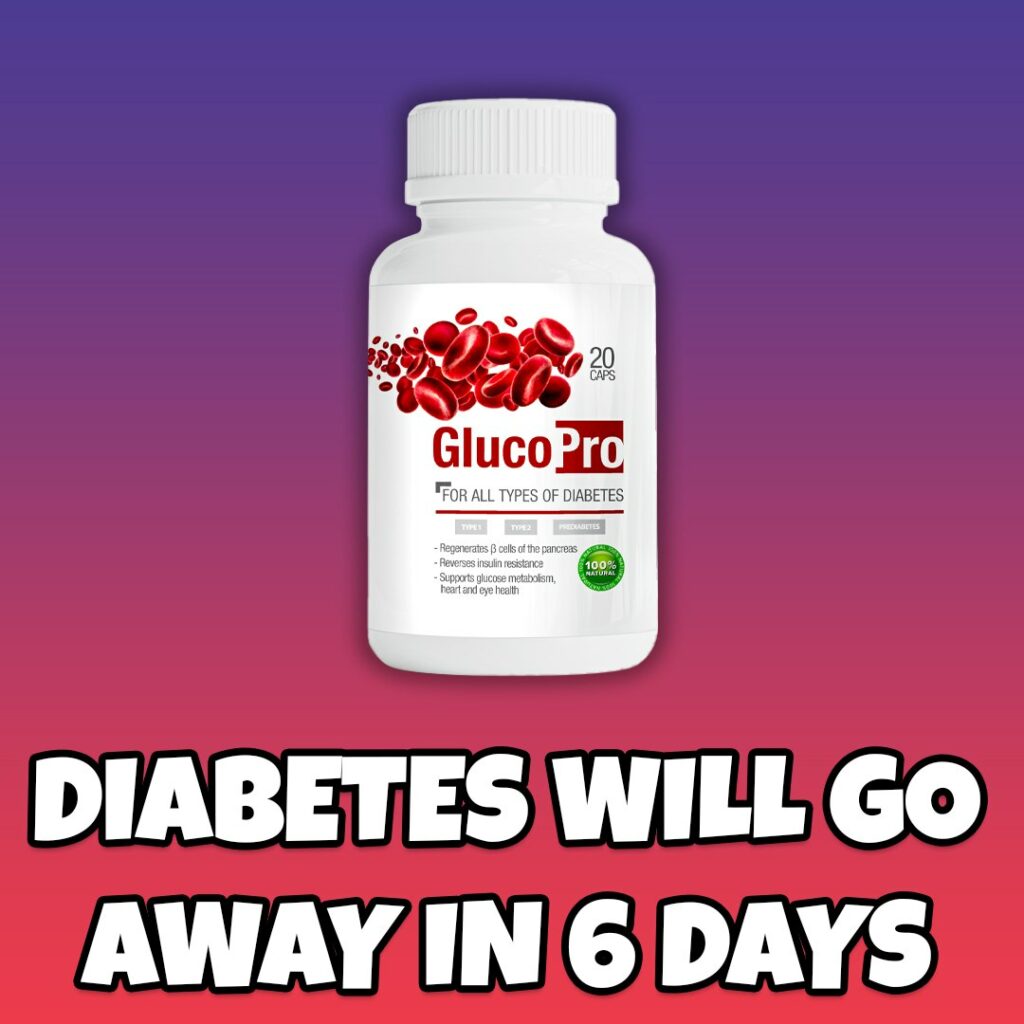 Statistics
PP statistics

Facebook statistics

The Facebook statistics may not be entirely up-to-date, as the number of leads in the affiliate network is actually twice as high as shown in the screenshot (not all leads are tracked by the pixel).
Conclusion
Facebook is alive, and nutra is alive; you just need to try different GEOs, spend a lot of time in the spy, and test various approaches. The key is not to be afraid to explore new countries and request rate bumps and guarantees. Good luck to everyone!