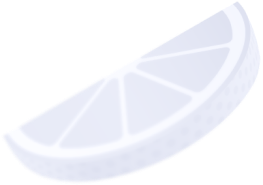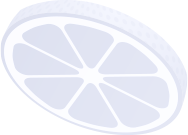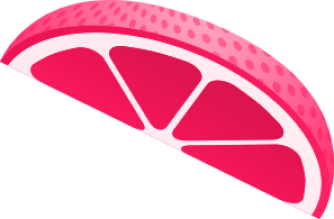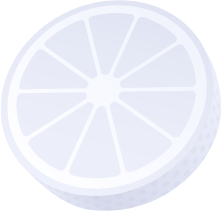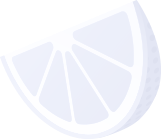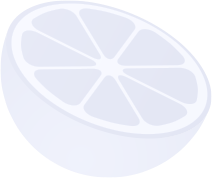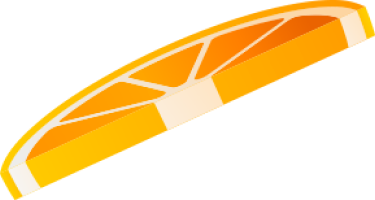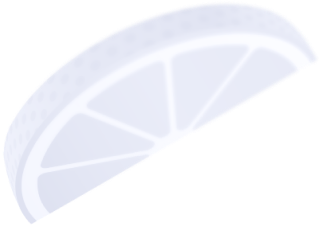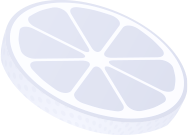 Case Study: Parasite Campaign in Colombia with a 197% ROI
👁 304 Views

14.11.23

3 minutes
Hi everyone, I want to share how I ran traffic from Facebook to a parasite remedy with a whopping 197% ROI.
About two years ago, I decided to venture into a new niche – parasites. And to this day, I've been successfully running campaigns in this category. I've tested various geos, and today I'll tell you about my experience running campaigns in Colombia.
Campaign Period: 01.05.2023 — 31.07.2023
Traffic Source: I've been using Facebook for many years
Offer: Enterotox
Geo: Colombia
Affiliate Network: LemonAD
Spent: $2602.81
Earned: $7733
Profit: $5228.12
ROI: 197%
My manager recommended this offer to me. Since I had already run parasite campaigns successfully in Latin America and Europe, I knew the winning creatives and angles that worked well.
I use the Keitaro tracker, filtering traffic by geo, bots, and proxies. I've never encountered any issues, and I rarely use white-hat methods; I simply set the campaign settings to «do nothing» (as shown in the screenshot). For tracking stats, I rely on FBTool.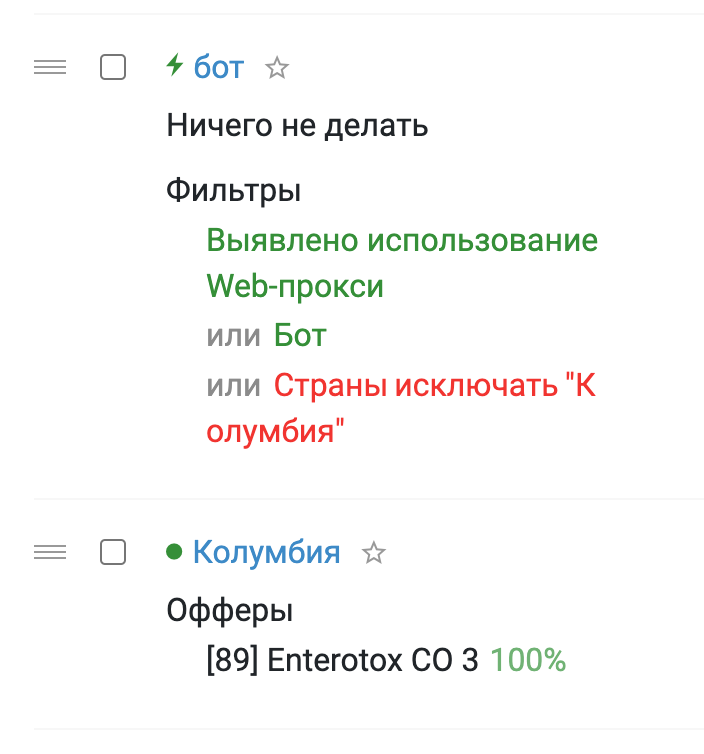 I use the payment service Brocard. I have accounts with a lifted restriction on advertising activities with a high trust level (King on Facebook) to which I attach avatars and fan. These accounts perform consistently and have a long lifespan, and I gained access to them through several sources.
I prefer to employ more ethical approaches in my creative strategies to ensure that my accounts have a lasting presence and to generate quality traffic for my ads. This approach has allowed me to raise my bids successfully.
Initially, I started with a base bid of $12 for my advertising campaigns. After running some initial tests and obtaining a few leads, the bid was increased to $16, and eventually, we settled at $19. With this bid, I've been able to achieve a good return on investment.
I allocate a daily budget of $50 to my ad sets, utilizing auto-bidding strategies. I typically structure my campaigns using the 1-1-1 or 1-3-1 format.
My target audience comprises both men and women aged 35 and above. I avoid targeting a younger audience as it often results in lower traffic quality, which becomes evident during the approval process.
Occasionally, my accounts may face policy violations, and some ads may get disapproved. In such instances, I always make an effort to resolve all campaign-related issues, by submitting appeals and reaching out to Facebook support. I do this because post-resolution, my accounts tend to have significantly prolonged lifespans.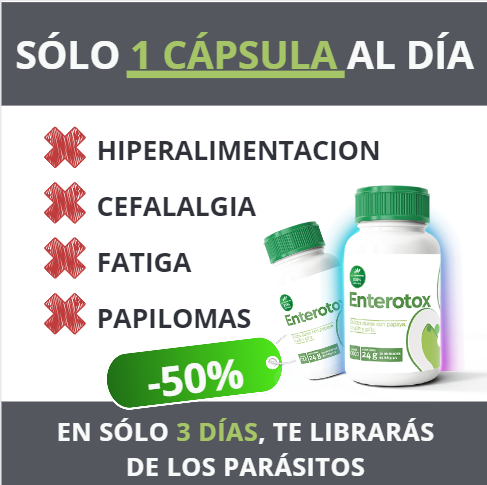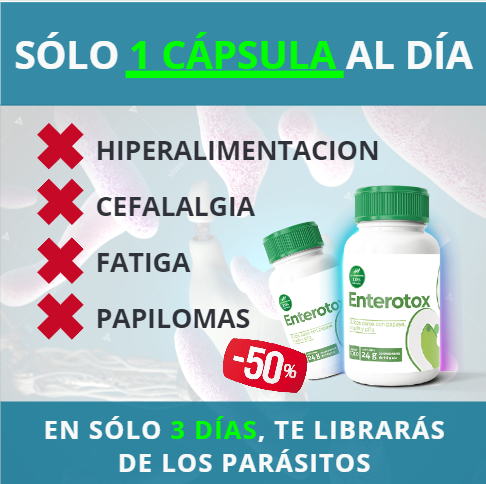 Such creatives worked exceptionally well and brought in a decent income over the course of three months, considering that I was simply topping up the balance of my card service.
I utilized this particular approach: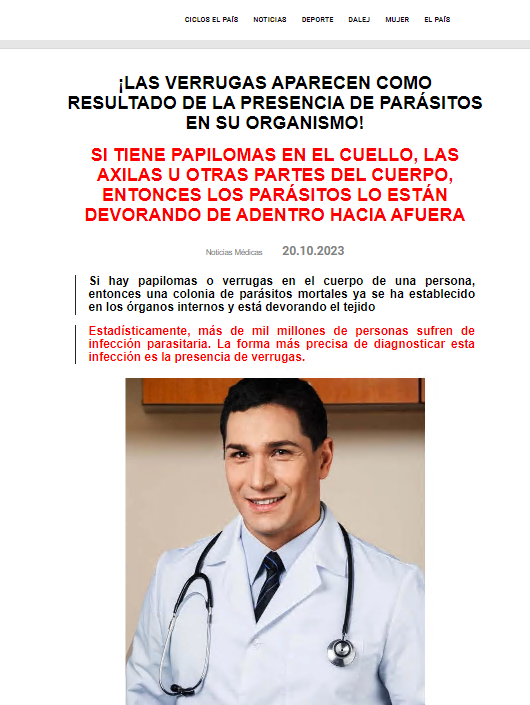 A bit of stats
Screenshot from the payment platform: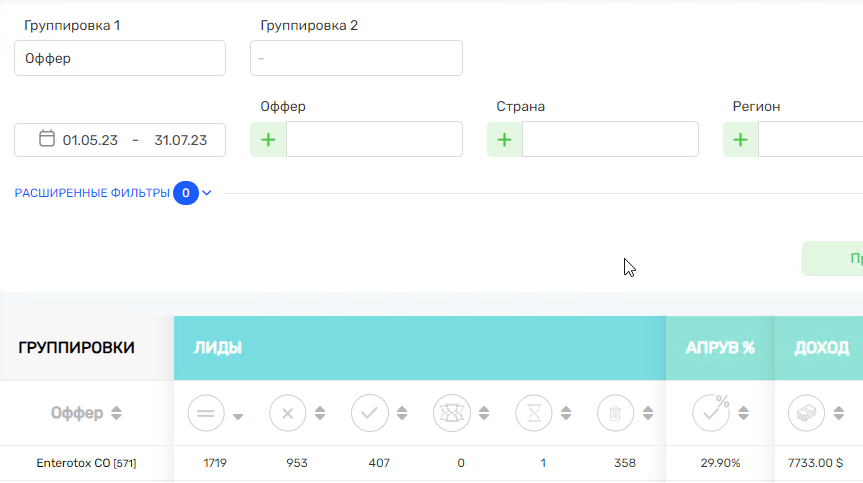 A screenshot from the tracker:

Screenshots from Facebook: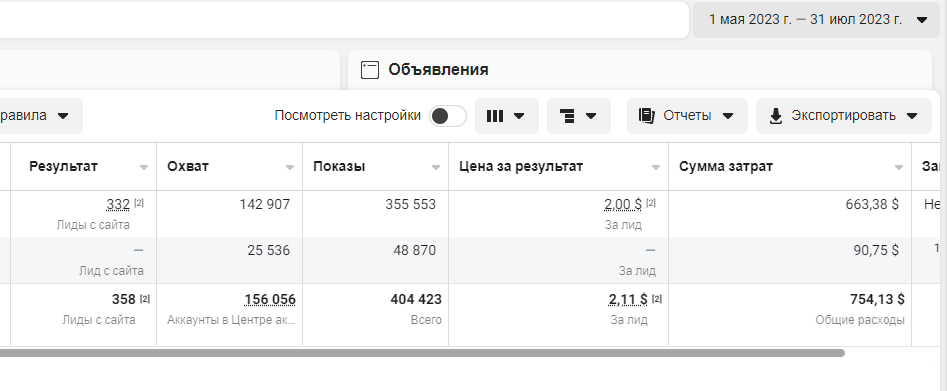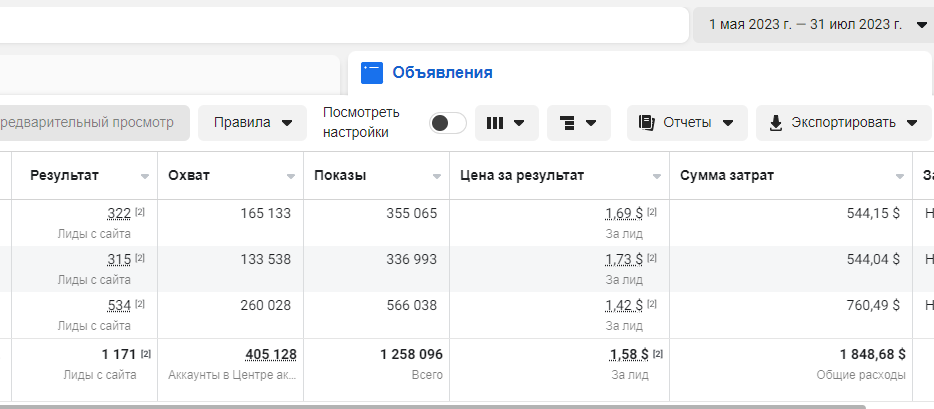 In the first screenshot from Facebook, the ad did not get approved, so I created a duplicate campaign. I removed the ad set, which is why the statistics may appear slightly inaccurate. In the tracker screenshot, there are slightly fewer leads because some accounts were under review, and on some days, the statistics did not fully update.