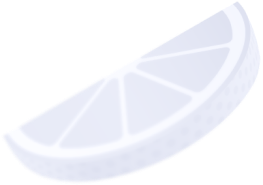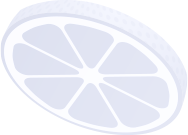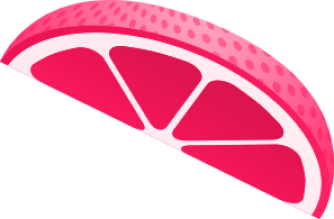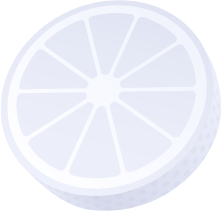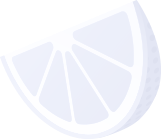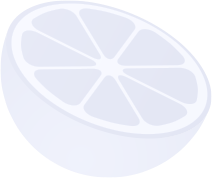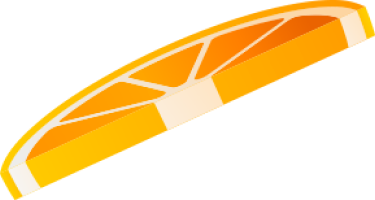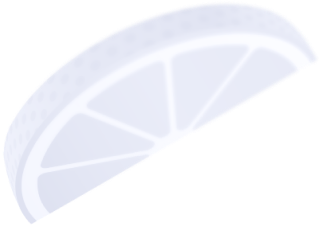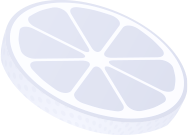 Case study: $115 000 on Dietica PH offer (Philippines)
👁 295 Views

02.10.22

4 minutes
Greetings! I'm Alexander Tikhomirov (@tonystarkcpa) / the Crazy Profits Agency buyer. I've been working with FB since Jan, 2020. Worked with white hat in a CPA team since March 1, 2022.
From the very beginning I decided to grow using FB, since there is loads of traffic for any GEO. The team decided to explore Asia. So, we chose the Dietica offer from Lemonad (a Philippino weight-loss product).
Traffic source: Facebook
Niche: Weight-loss
Offer: Dietica
Rate: $18 initially, then $22 with a guaranteed approval after a traffic check.
AP: Lemonad
GEO: Philippines
Launch period: 01.04.2022 — 31.05.2022
Spent: $68 328
Income: $115 000
There are two of us that launch together. The total Revenue for 2 months accounted for $115 000. I used mainly videos, while the second buyer focused on statics.
KEITARO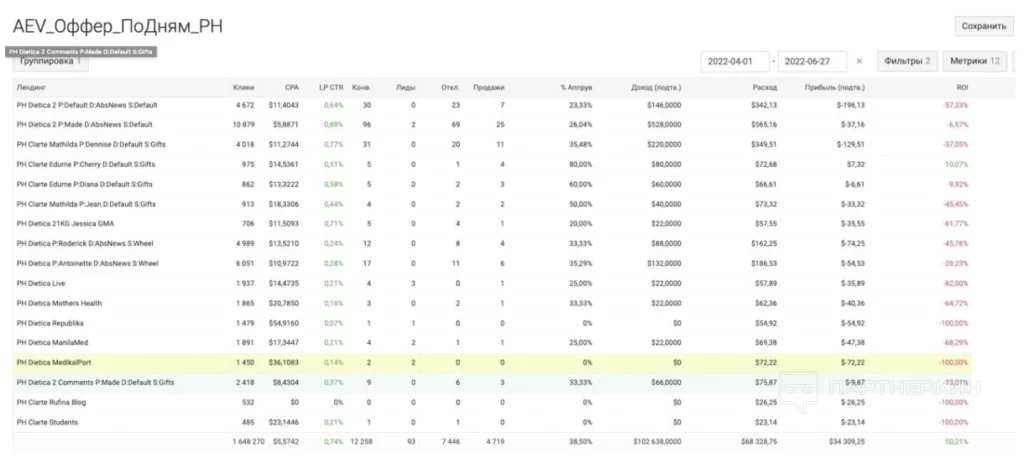 LEMONAD AP

The remaining income was credited according to the guarantee.
CONSUMABLES AND TECHNICAL SPECS
Cloaking: Keitaro filters — by bots, GEO and proxy
Domains: .org, .net, .com drops
Proxies: ipv4 / ipv6 USA, statics
Payment system: Brocard 
White hats: Local suited to the themes of fitness / restaurants
Accounts: bypassed username accounts farms + BM 250 / unlim
We left the most profitable preland after testing. It came from the AP, but we modified it a bit.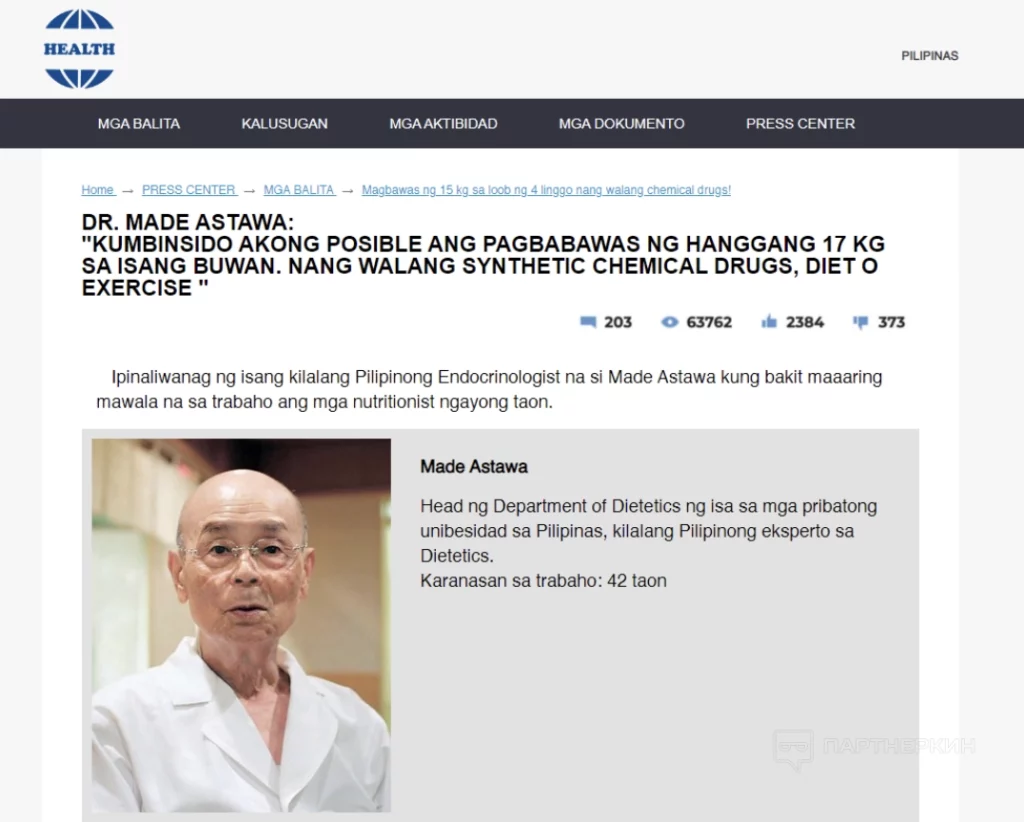 We bought bypassed account farms and linked them with BM 250 and BM unlim.
Before launching large volumes, I delved deep into all the nuances of the GEO. Comments and surfing native Filipino accounts was a great help. Want to explore the Philippines — become one!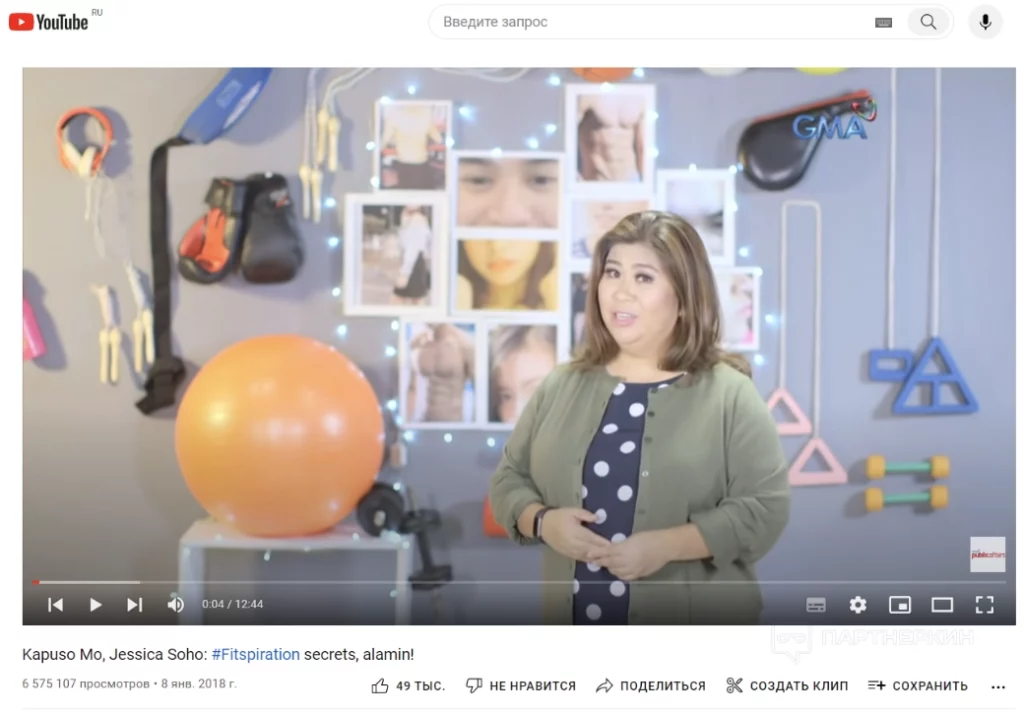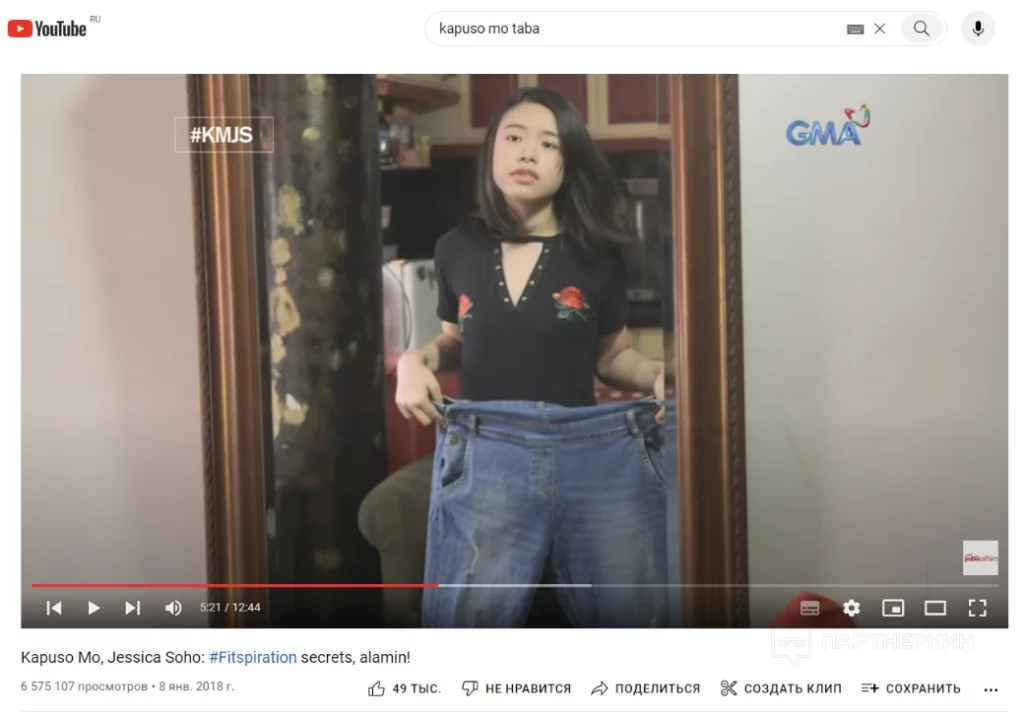 We know how much officials are held in high regard in Asia. For example, it's like a big time taboo to use the Thai royal family. If you intend to work long and stable, there's no point in using politicians and celebs with millions of followers on IG, etc. Otherwise, pretty much everyone is going to have issues starting from the advertiser all the way to the Affiliate Program. Also, there's a good chance your team will be the one dealing with the financial risks. You need to figure out a way to make do without supercelebrities, but get good indicators at the same time.
I found a TV anchor on YouTube that helped me motivate the locals. "Say no to burgers and start losing weight," kind of thing. I made videocreatives from those clips.
In this case, my goal was getting a reaction to the ads (a positive one preferably) and get a deep sense of involvement, as well as good ad indicators.
Why? Well, as far as I know, if you want large spending and use accounts long-term, then you need to give Facebook that satisfaction of your creatives having a reaction. This is important, as FB sees that the post has interest. Videos work best here, since they also provide that desired level of involvement.
Advantages of videos:
Both interest and loyalty increased. Also, a native soundtrack played its part in this.
I noticed that all negativity disappeared from the comment section. Btw, you can find a lot of fascinating detail in the comments and use it to your advantage. 
You have the opportunity to use before/after.

As you can see, the cabinet continued operating, even after spending a figure of $3600. And. in general, accounts showed good spending dynamics.
May showed a two-fold decrease. The prelands got exhausted. However, we were able to retain the CPL at the same level for May.
You must have guessed why. That's right. The gold is in the creatives. Thanks to the correct approach to the creatives, we were able to decrease the lead almost by half and, so, we continued to drive traffic.
CR 1.29% / April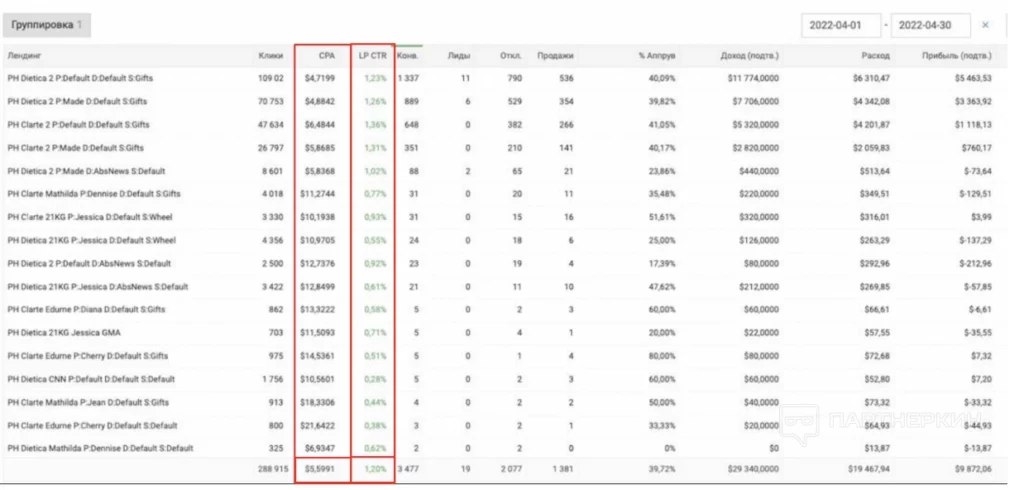 CR 0.67% / May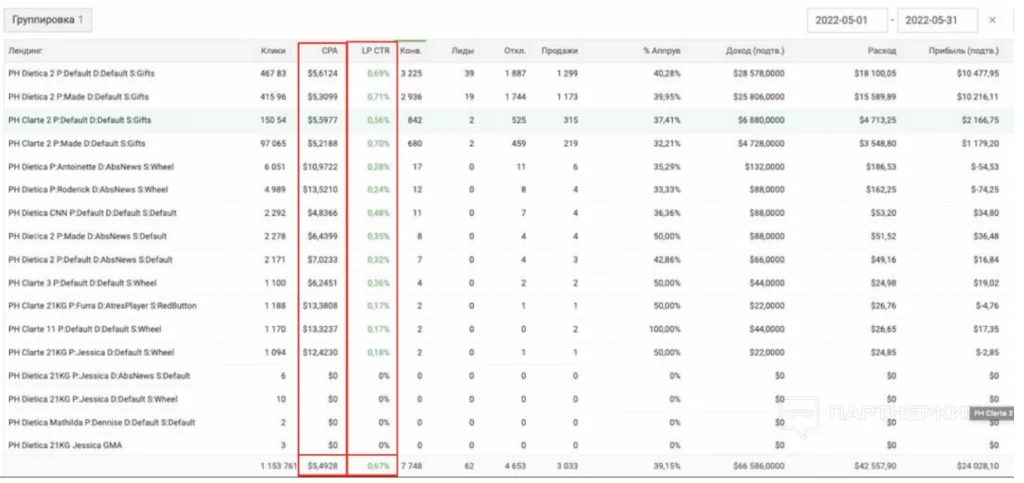 Results: If the goal is getting results, you need to be ready to constantly test all the components. The only way success is achieved through careful studies. I wish everyone to attain their goals, despite all and any difficulties on the way.